EDIT MAIN
Student Network/Internet Acceptable Use Policy
Mexia ISD recognizes that access to technology in school gives students greater opportunities to learn, engage, communicate, and develop skills that will prepare them for work, life, and citizenship. We are committed to helping students develop 21st‐century technology and communication skills.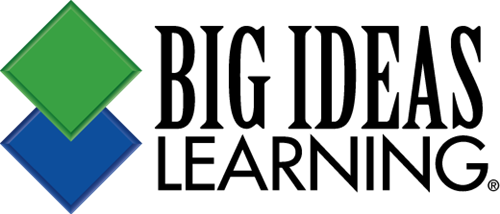 Big Ideas Math GRADES 9-12. NOW AVAILABLE WITH CLEVER SINGLE SIGN ON. Math Curriculum for Algebra 1, Algebra 2 & Geometry.
CLI Engage GRADE PK Only CLI Engage is a comprehensive professional development, assessment, and quality improvement platform for early care and education programs in Texas.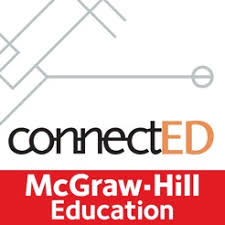 ConnectEd McGraw-Hill GRADES 3-12: McGraw-Hill Connect is a digital teaching and learning environment that saves students and instructors time while improving performance over a variety of critical outcomes.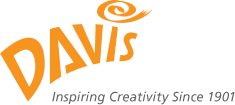 Davis Art GRADES 6-12: Davis Art offers comprehensive online Art Education resources, including easy-to-use, intuitive eBooks, ePortfolios, a Curriculum Builder, and more than 30,000 fine art images. It is compatible with Smartboards, iPads, and tablets.

Student DMAC Login for Online Assessment – Student will need state or local id, date of birth and test code.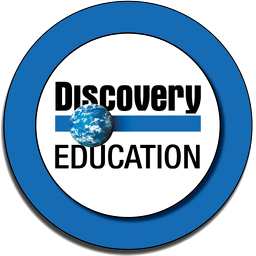 Discovery Education GRADES K-12: Discovery Education inspires educators to go beyond traditional learning with award-winning digital content and professional development.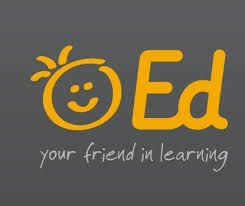 Ed, Your Friend in Learning GRADES K-12: Ed: Your Friend in Learning® is our newest teaching and learning system that combines the best of technology, content, and instruction to provide a personalized experience with HMH® programs. Ed is designed to be a seamless learning experience for students while supporting teachers and simplifying their instructional practice.

Edgenuity provides online courses and curriculum that are built using an instructional model grounded in research and are aligned to state standards. Access through MISD Clever portal.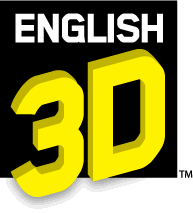 English 3D is a powerful English language development program designed to help struggling students accelerate English language proficiency.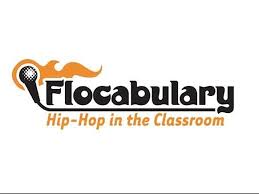 Flocabulary GRADES K-12. Flocabulary is a learning program for all grades that uses educational hip-hop music to engage students and increase achievement across the curriculum.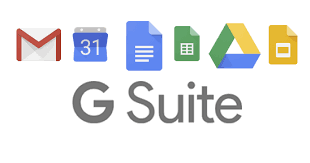 Google Apps for Education GRADES K-12: Google Apps for Education (GAFE) is a core suite of productivity applications that Google offers to schools and educational institutions for
FREE.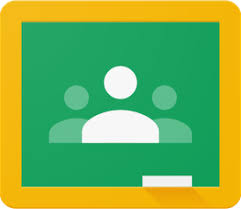 Google Classroom GRADES K-12 All Subject: Classroom is only available for students and teachers with a school-provided Google Apps for Education account.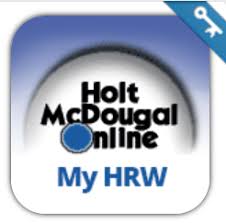 Holt McDougal Online (HRW) GRADES K-12: Holt McDougal Online provides access to online books, assessments, and resources for students and teachers.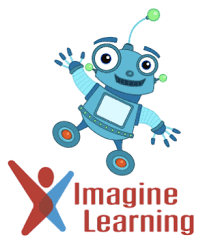 Imagine Learning GRADES K-12: Imagine Learning is an innovative language and literacy software program for ELLs, struggling readers, early childhood education, and SPEC ED students. Teacher will provide the site code for eligible students.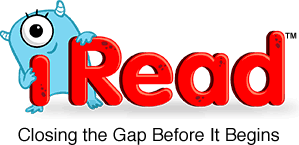 iRead GRADES K-2: iRead is the new, digital foundational reading program designed to close the achievement gap early, and place ALL K-2 children on a predictable path to reading proficiently by Grade 3. Family Portal Access | Student Portal Access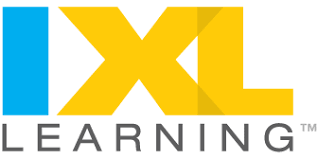 IXL: Comprehensive K-12 curriculum, individualized guidance, and real-time analytics that meets the unique needs of each learner.

lead4ward is committed to partnering with you to do whatever it takes to provide informative, concise, and creative ways to support you as you support kids. We have developed a set of resources to use as you develop your own district plans. Connecting with kids is the focus of the work and guides our thinking.


Nearpod GRADES K-12. Create, Engage, Assess from any web browser. Nearpod is an interactive classroom tool for teachers to engage students with interactive lessons. Available in the Chrome Web Store.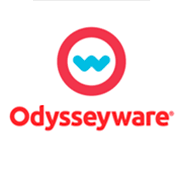 Odysseyware GRADES K-12. Odysseyware Supports The Whole Learner. Odysseyware Blended Learning Solution. Blended Learning. Odysseyware Social-Emotional Solution.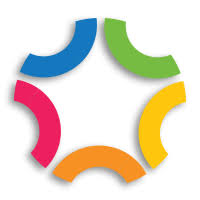 Pearson SuccessNet GRADES K-2: Login Available via the Clever app. Pearson SuccessNet is one of Pearson's Digital Curriculum Systems. It hosts digital content that correlates with a purchase of a curriculum program or title.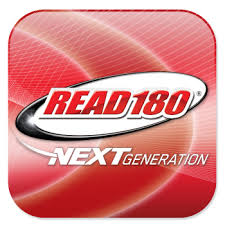 Read 180 GRADES 3-8: Read 180, the most effective system for raising reading achievement in Grades 4–12+, is designed to support educators while helping struggling readers meet the rigorous expectations of the new standards and experience success on the new assessments.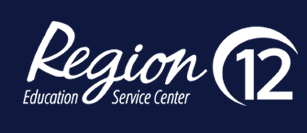 The Region 12 Education Service Center site contains instructional tools for teachers, practical suggestions for parents, and professional development opportunities to support effective at-home learning.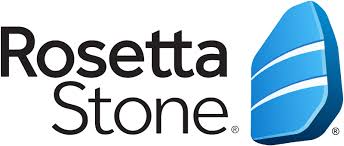 Rosetta Stone GRADES K-12 ELL Learners: Learn a language online with Rosetta Stone®, the world's best language-learning software. For use with R. Q. Sims Intermediate Students Only.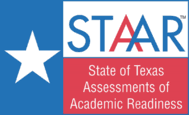 STAAR RESOURCES GRADES K-12 ALL SUBJECTS: The resources on this website provide information
to familiarize Texas educators and the public with the design and format of the STAAR program. The information should help educators understand how the STAAR program measures the Texas Essential Knowledge and Skills (TEKS) curriculum standards. These resources should support, not narrow or replace, the teaching of the state-mandated curriculum, the TEKS.


STEMscopes GRADES 9-12 BIOLOGY: Engaging for students, easy for teachers, and affordable for schools, STEMscopes State Edition is rooted in the scientifically proven 5E model with acceleration and intervention.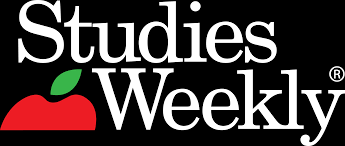 Social Studies Weekly GRADE 3-5. Studies Weekly standards-based curriculum applies a Balanced Literacy approach to education. The combination of printed weekly units with web-based primary source media, audio reader and other features creates high levels of Student Engagement. Teacher created lessons include rigorous and relevant assessment, word study, writing prompts, reading (modeled, shared, guided, and independent), and much more, foster Critical Thinking Skills that help develop a new generation of Responsible Decision Makers.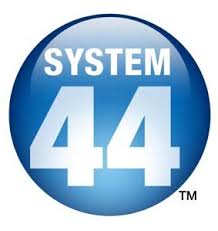 System 44 GRADES 3-8 READING: System 44 Next Generation is a new foundational reading program for the most challenged readers in Grades 3–12+. System 44 is proven to help students master the foundational reading skills required for success with the new standards, college, and career through explicit instruction in phonics, comprehension, and writing.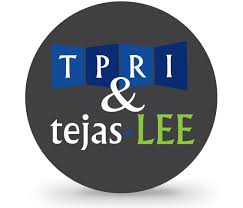 Tango Central - CLI Engagae & TPRI GRADE PreK - 2: The Children's Learning Institute (CLI) is a leader in the development of research-based tools to improve early education quality. In 2014, CLI partnered with state agencies to build a platform that could deliver these tools to a greater number of programs. This platform, CLI Engage, now houses free resources for educators and families of children ages 0-6. For teachers testing through the web-based program, login here. Please be sure to use Google Chrome and allow pop-ups on that page.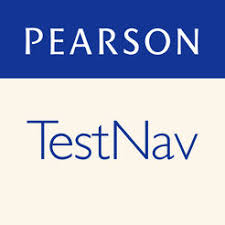 TestNav Pearson's comprehensive approach to assessment includes an innovative online test delivery solution. TestNav delivers millions of secure, high-stakes tests in K-12 schools every year. Primarily used for online state assessments.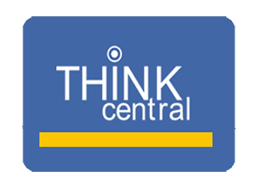 Think Central GRADES K-12: NOW AVAILABLE VIA CLEVER SINGLE SIGN ON. ThinkCentral is an easy to use portal to your school work. To move around ThinkCentral click on Things to Do, My Library, or My Scores. Here you can see all of the assignments set by your teacher or only the tests that you need to do. You will also find online classroom resources such as books, movies, sound files, worksheets and more.


The mission of the Aggie Homework Helpline (AHH) is to connect Texas families and school district partners with Aggie tutors and education interns who are committed to improving learning outcomes for K-12 students.