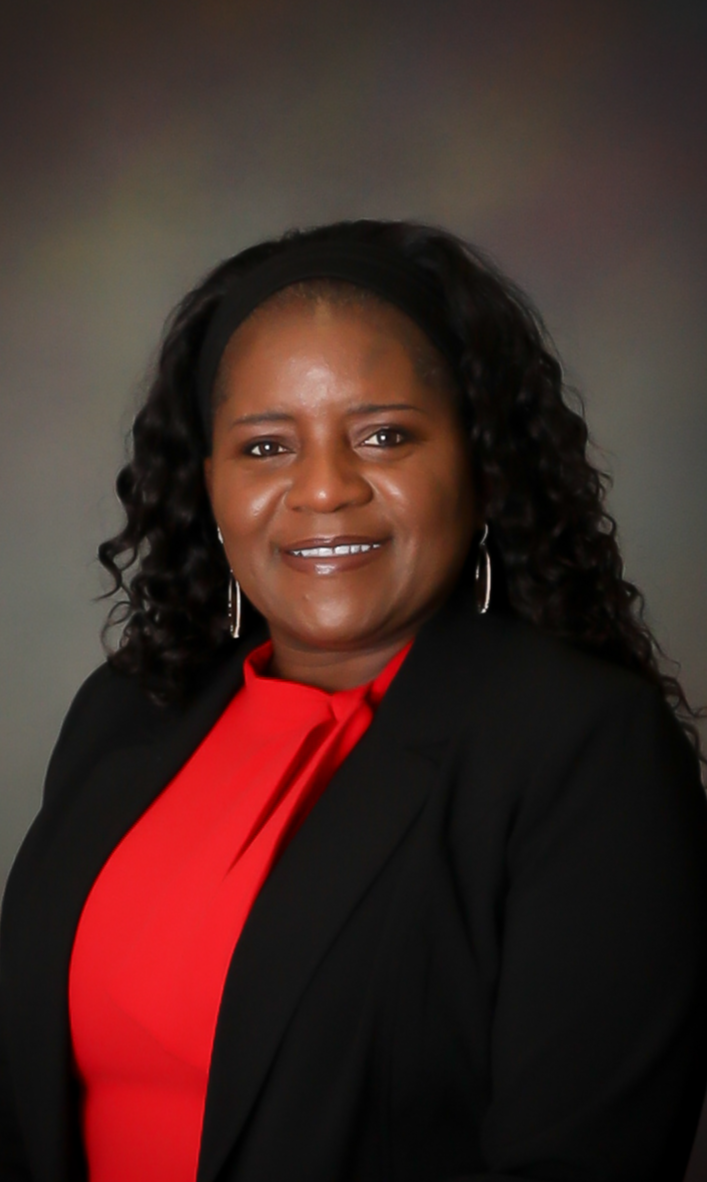 PRINCIPAL -- JOZETTE JENKINS
Mrs. Jenkins is honored and excited to be the principal at the Mexia Developmental Center. The 2020-2021 school year is her second year with MISD and she believes that she could not be employed in a better district. Regarding the City of Mexia..... she has found the community to be heartwarming, supportive, and just full of "good folk."
As an educator at heart, Mrs. Jenkins is passionate about making a difference in the lives of youth. Her goal is to establish and foster a learning environment that enables students to reach their highest potential.
On the cusp of her 26th year as an educator, she is a graduate of Cayuga High School, earned her B.A. degree from McMurry University and M.A. in Counseling from Stephen F. Austin State University. She is certified in Special Education, School Counseling, and as a Principal. Mrs. Jenkins has been married for 28 years to a "pretty good fella" and they have two awesome children.
No matter how you pronounce it..... Mexia is a gem. She works diligently to be a good steward of her responsibilities and is proud to be a member of the Blackcat Family.