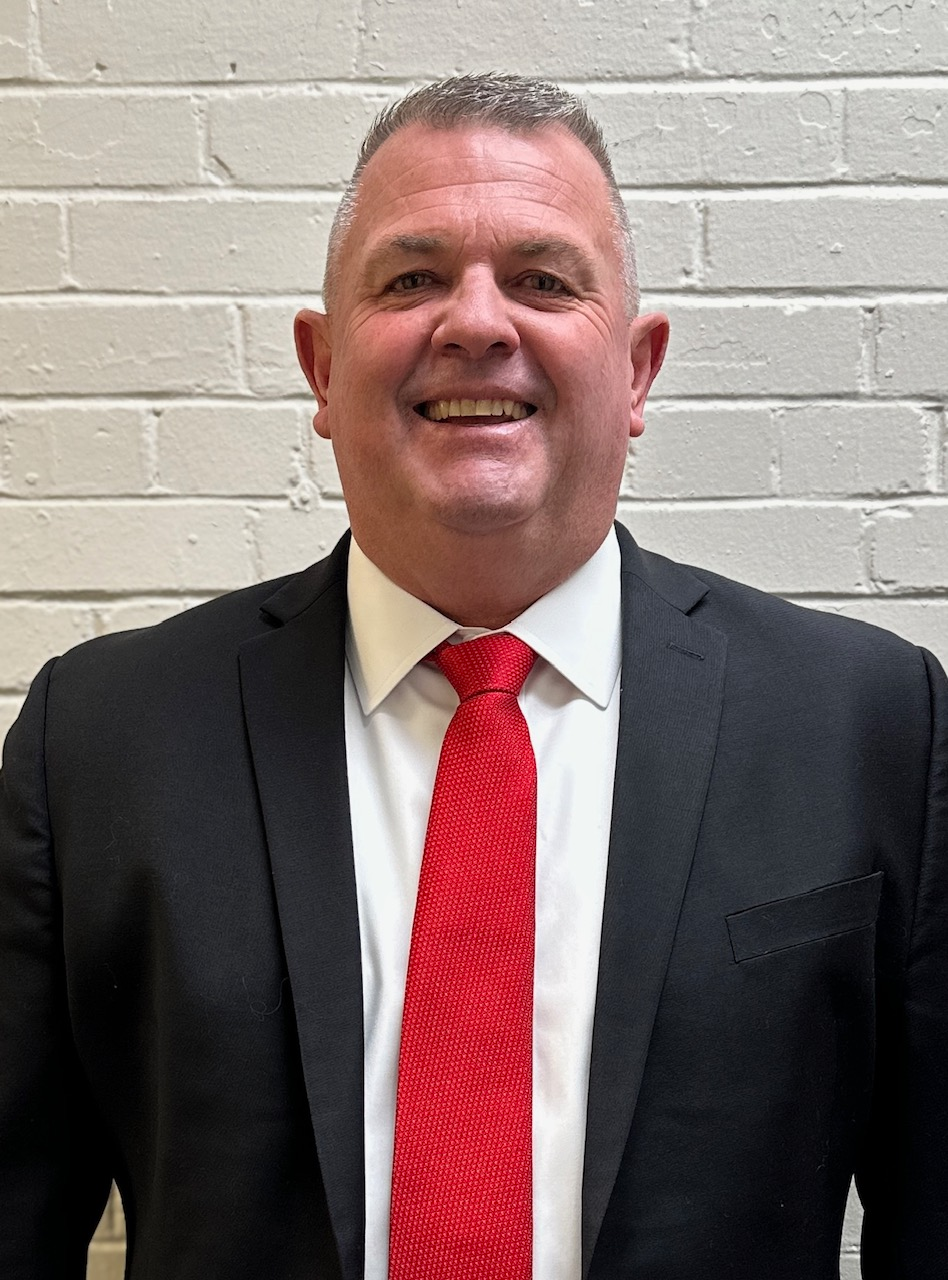 Shane Holcomb
254-562-4020
PRINCIPAL, Mr. Shane Holcomb
Shane Holcomb joined Mexia ISD in 2022 and is currently working as the Mexia Junior High Principal for Blackcat Nation. He earned his bachelors degree from The University of Montevallo and his masters degree from The University of Texas at Arlington. Shane holds the following certifications: Principal, SPED, Health and PE.
Mr. Holcomb's career has prepared him to serve the students of Mexia in many ways. After college, he spent several years pursuing a career in the music business. Shane started his teaching and coaching career in Corsicana. He then spent two years with Blooming Grove ISD and one year with Athens ISD before returning to Corsicana in 2012. He got out of coaching in 2016 and landed an assistant principal position with CISD. Mr. Holcomb remained an assistant principal until June of 2022, when he earned the opportunity to be the Principal of Mexia Junior High.
Mr. Holcomb grew up in Jemison, AL (Central Alabama). He married Kim in 1995. They have two sons and one daughter-in-law. When not working, Shane enjoys playing the guitar, singing, hunting, fishing and spending time with his family. He is also a member of TASSP and TEPSA.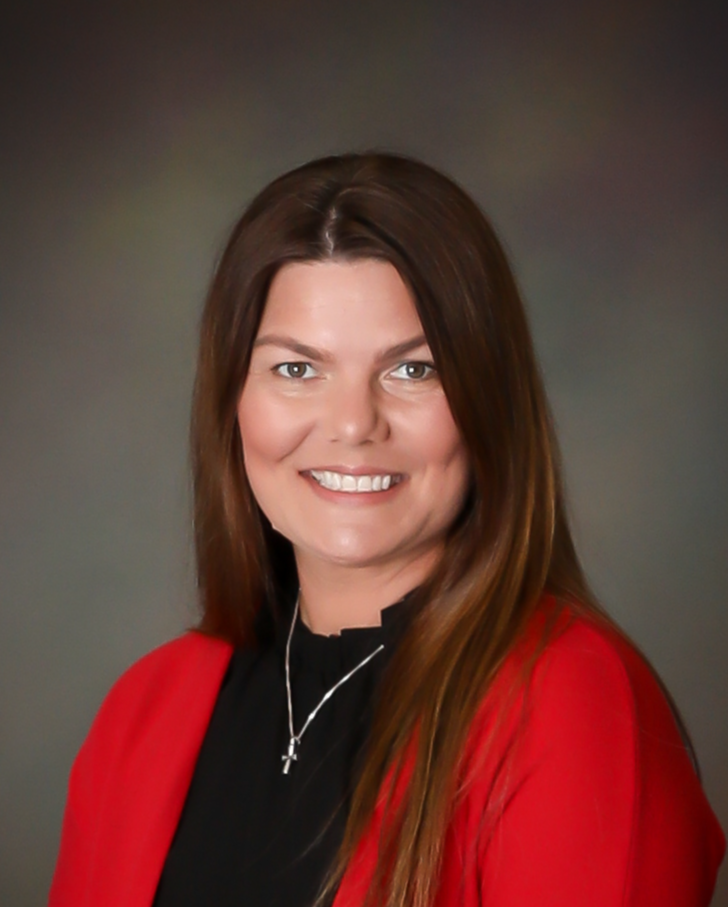 ASSISTANT PRINCIPAL, Mrs. Rhonda Mills
Rhonda Mills is embarking upon her 12th year in education. She began her career as a True Defender in 2010 and firmly believes that Mexia services some of the best scholars and educational practitioners in the great state of Texas. She currently holds a double Master Degree in Education from Texas A&M-Commerce with an emphasis in Curriculum and Instruction and Educational Administration. In the Spring of 2021, Mrs. Mills completed Practicum studies for the Reading Specialist program through Sul Ross State University with firm foundational beliefs that Literacy is the key to success in not only education, but throughout life.

Mrs. Mills lives with her husband, Jason Mills who is a native of Mexia and a 1994 graduate of Mexia HS, He is employed with Pioneer Natural Resources. They have been married for 22 years and have two children. Ty who is a MJH student and an adult child, Jakob who currently resides in San Marcos with his wife, Carlena. In their free time, they enjoy travel and outdoor adventures such as hiking, camping, and various other activities.

Being the Assistant Principal comes with many hats, but one of my favorite is being able to make those connections with students on behavior that will change their trajectory in life on where they will go. Many times, it is the littlest acts of kindness and grace that open the eyes and doors to new possibilities.- Rhonda Mills