Using place value to build houses in 4th grade today!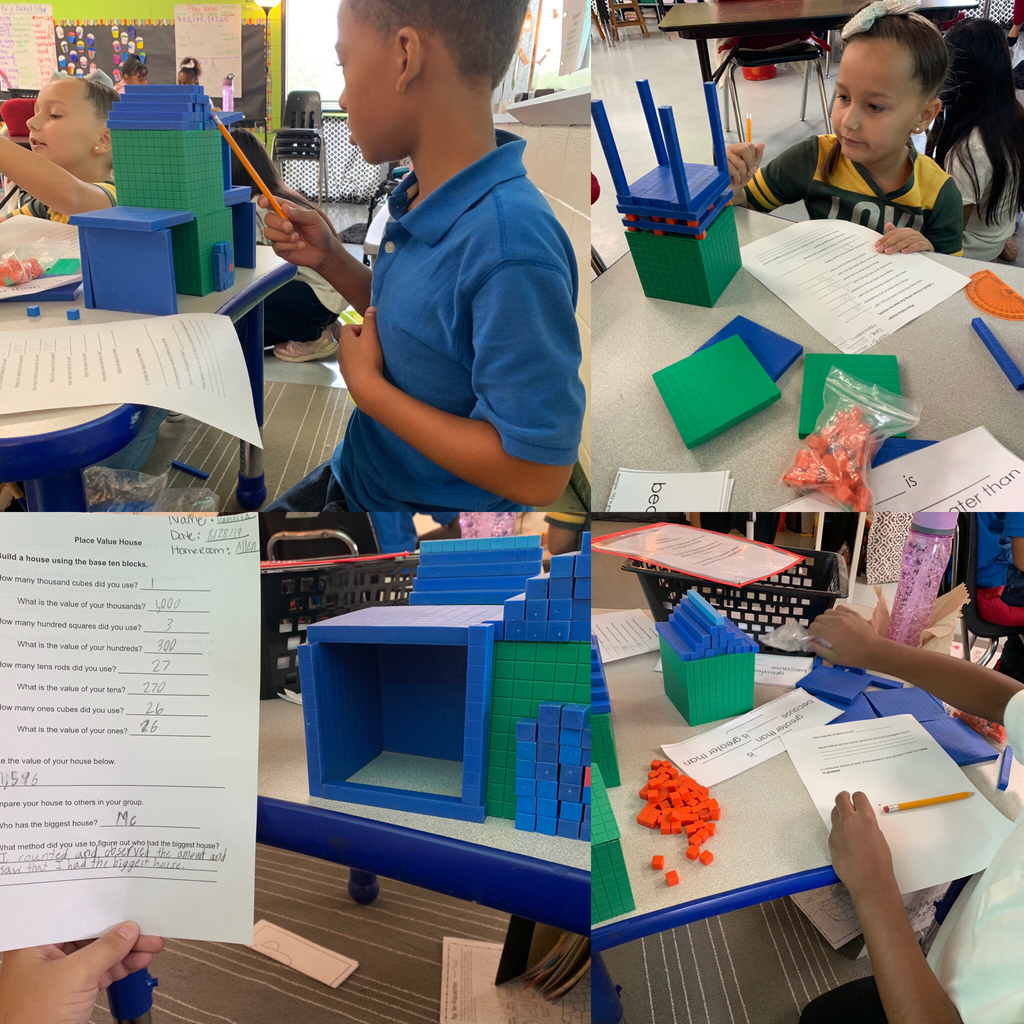 DEAR- Drop Everything And Read! This is one of my favorite times of the day! Watching students practicing reading and then writing about or discussing what they read!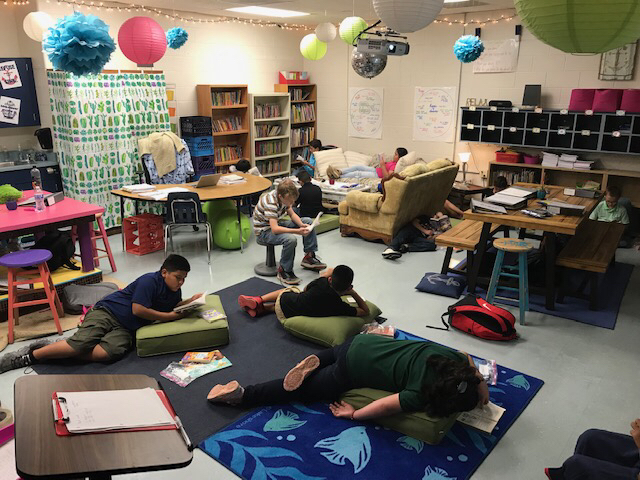 Sims new "VIP" line dividers waiting to be tested during lunch! #ThanksPTA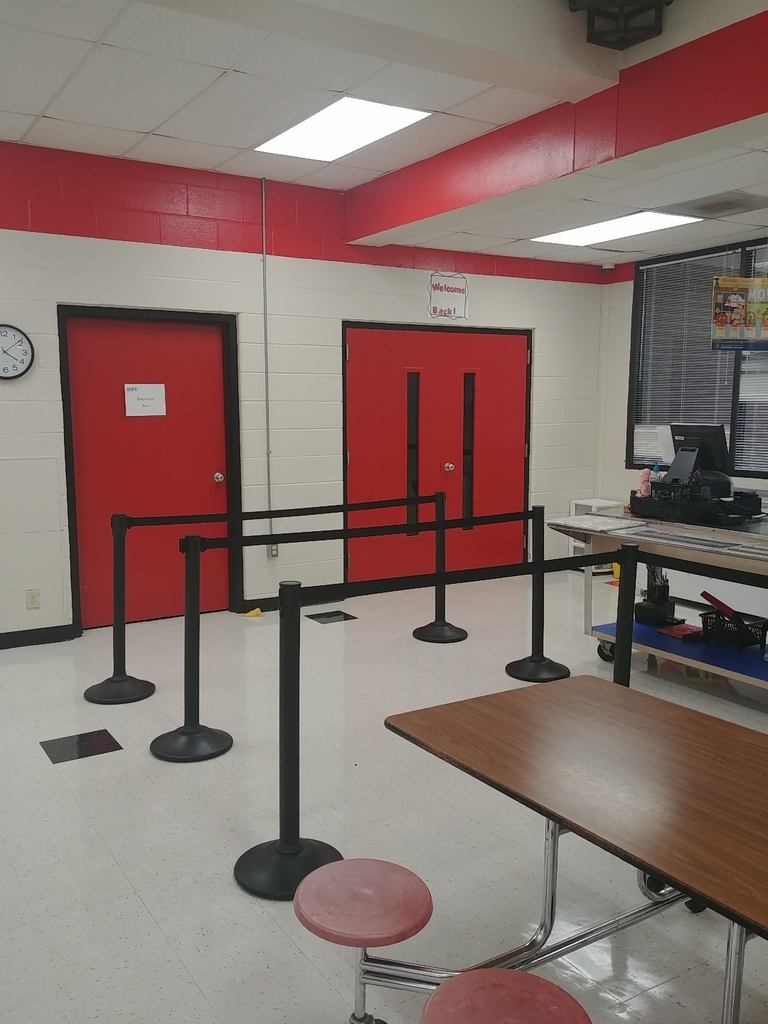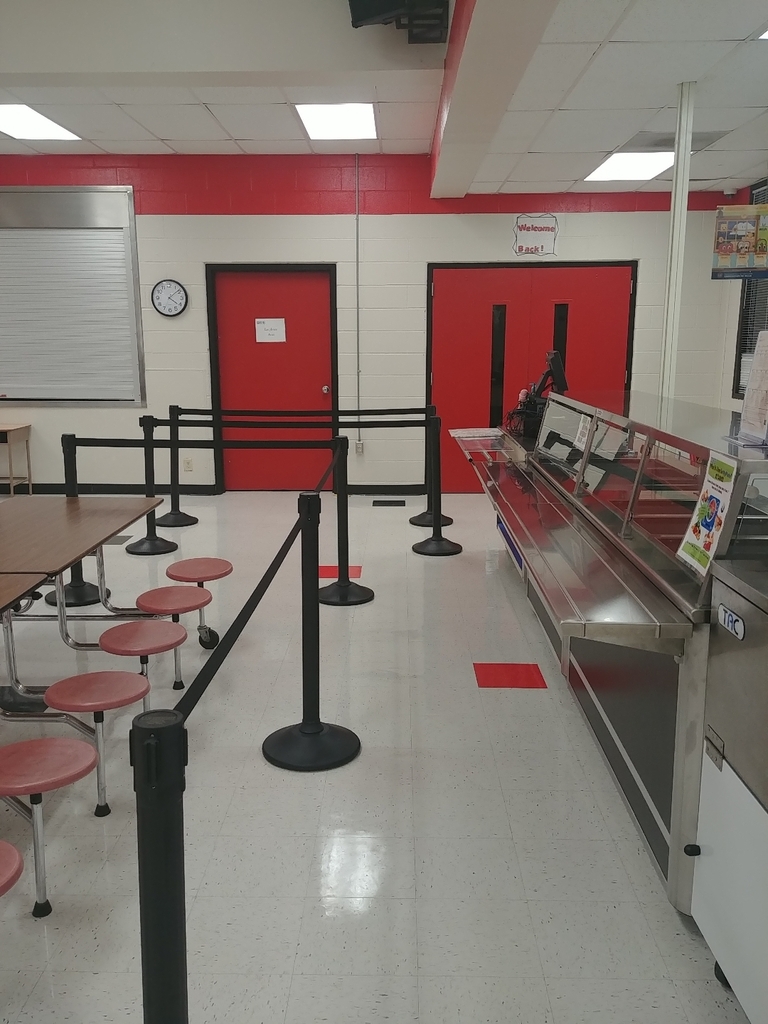 5th grade participated in their first "book tasting" of the school year. This provides the students the opportunity to sample different genres of texts!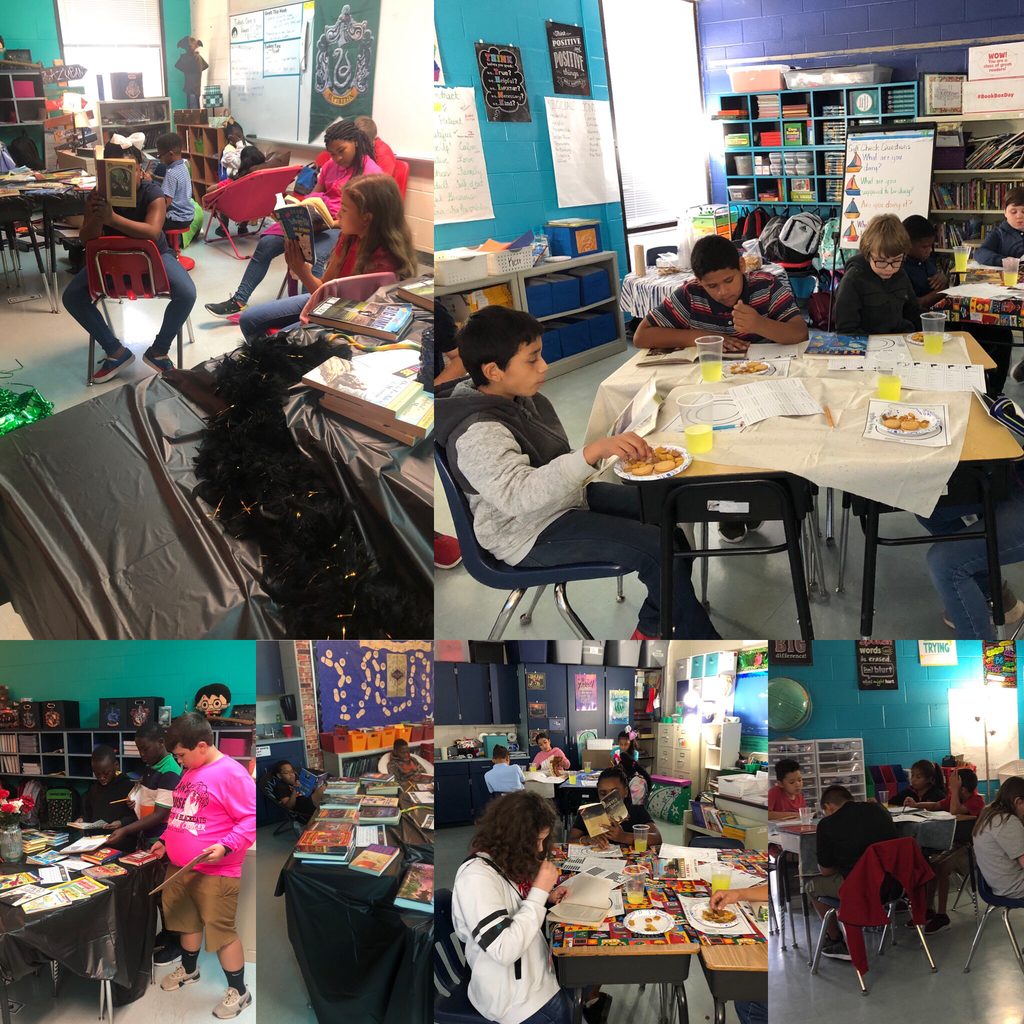 We have hit the ground running! Mrs. Hogan is reading to her kiddos, 5th grade science is practicing with the triple beam balance and 4th grade is diving into Social Studies content!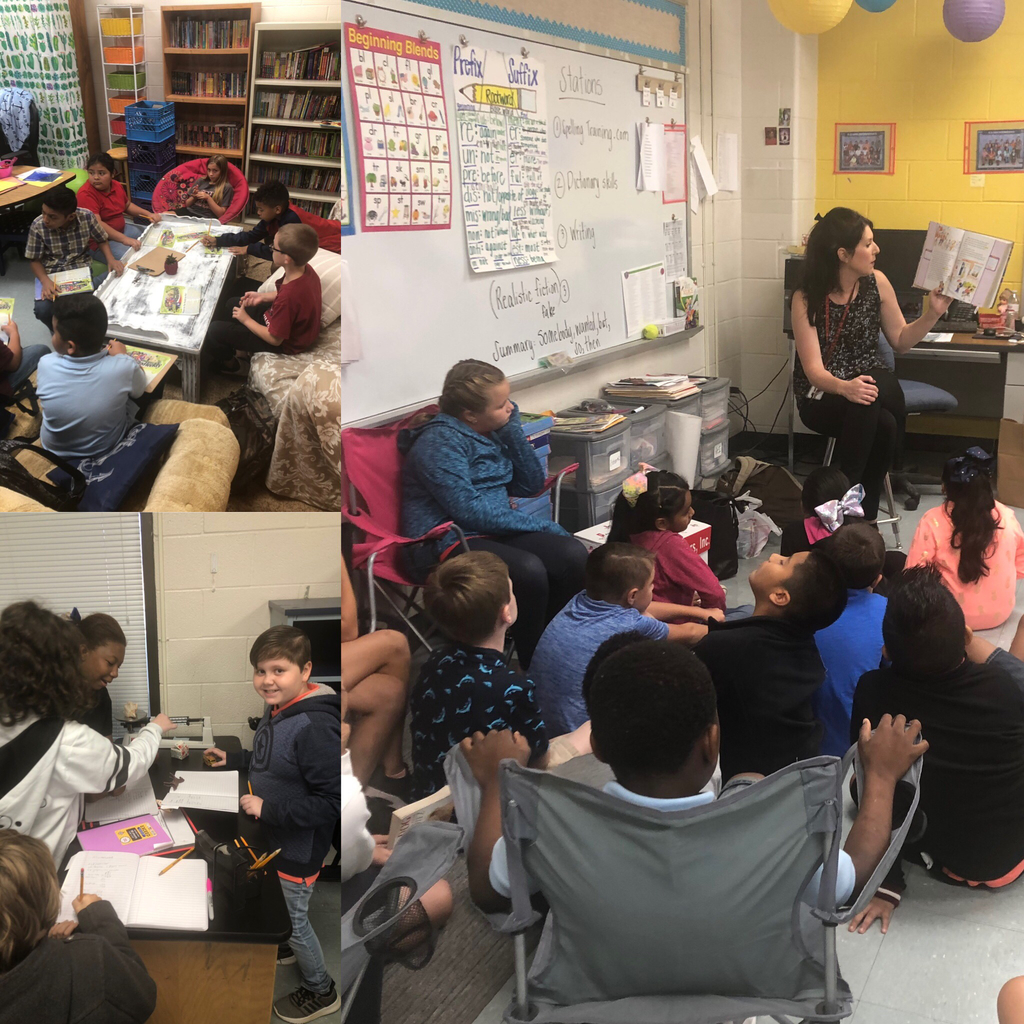 We have had a great first week!! Here are some upcoming dates from PTA! Please consider joining!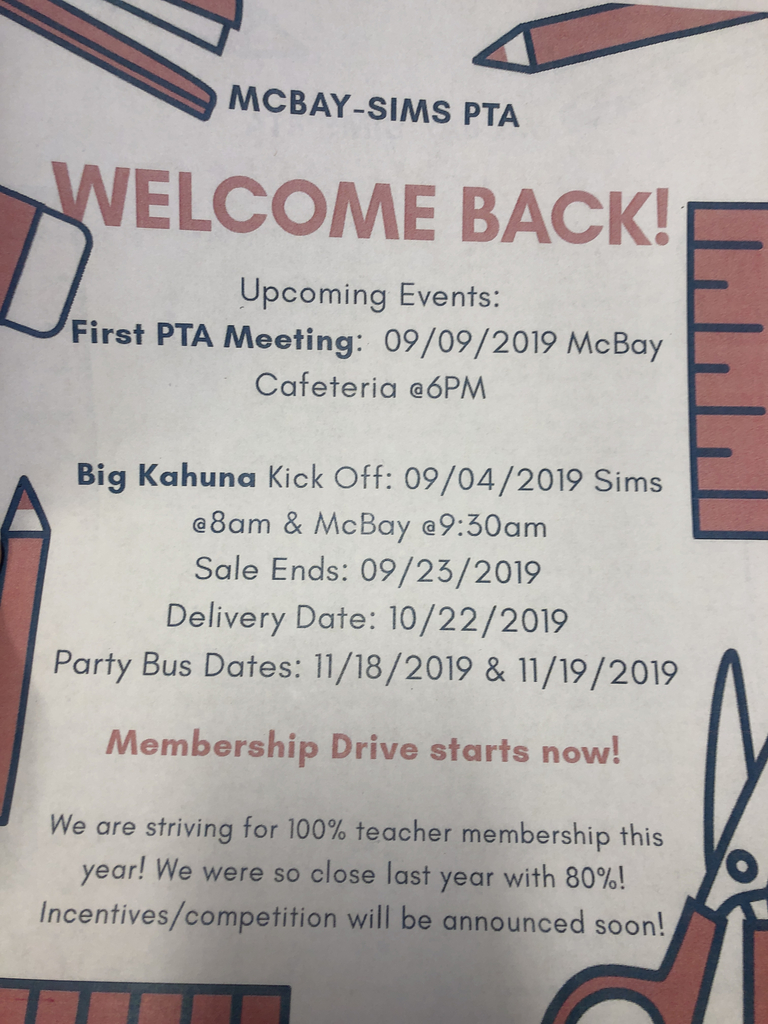 We got a second serving line at Sims! Today was day one and it cut our time in half giving kiddos double the time to eat!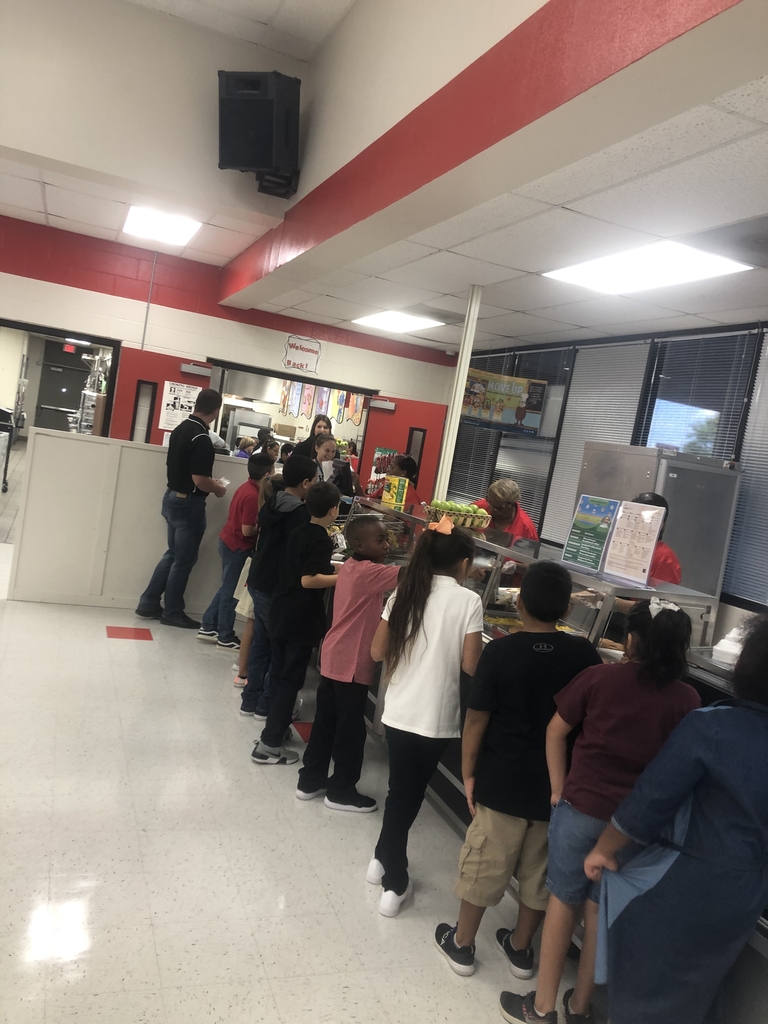 Mrs. Burns had some friends donate books to her kiddos and are showering them in well wishes this school year!! They got their books delivered today!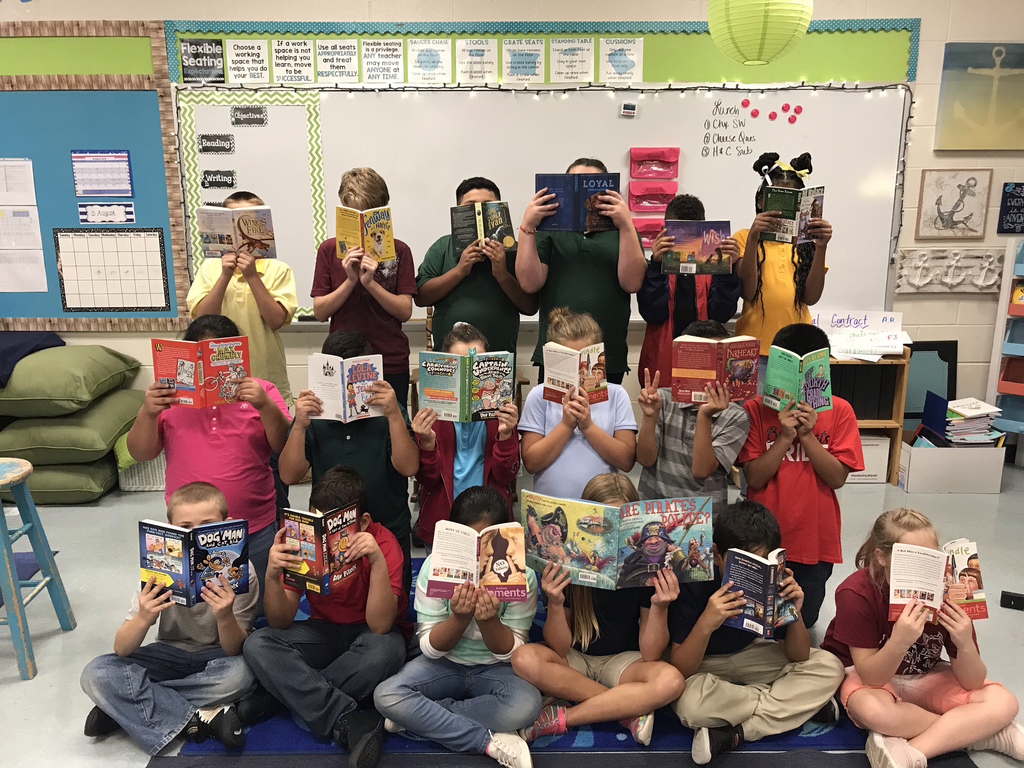 We have had a great start at R.Q. Sims! We have worked on our classroom social contracts, and done some fun get to know you activities!

Meet the Teacher tonight 6:00-7:00, hope to see you there!!

Mexia School Supply Drive 9-2!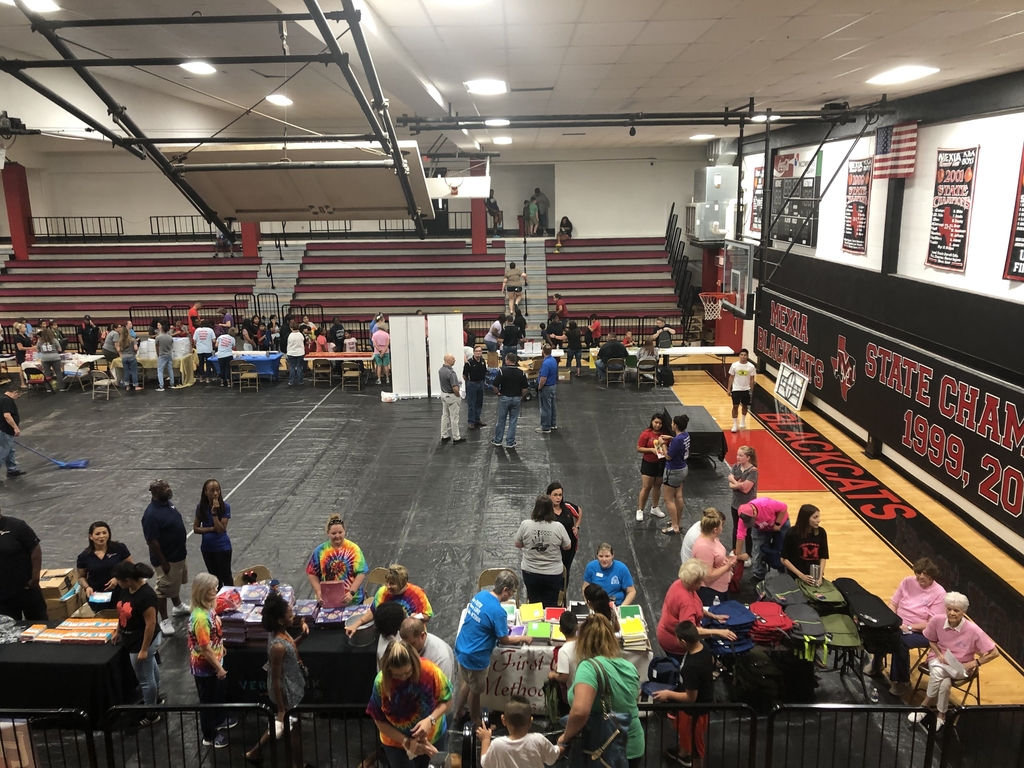 We are less than a week away from day 1 of the 2019-2020 school year! I am so excited to get things started!! Our school day times have changed: 7:00- doors open 8:00- class start time 3:30- dismissal

Mexia Cares School Supply Giveaway Saturday, August 10th 9 am - 2 pm at Mexia High School School supplies are for Mexia ISD students in grades Pre-K through 5th grade.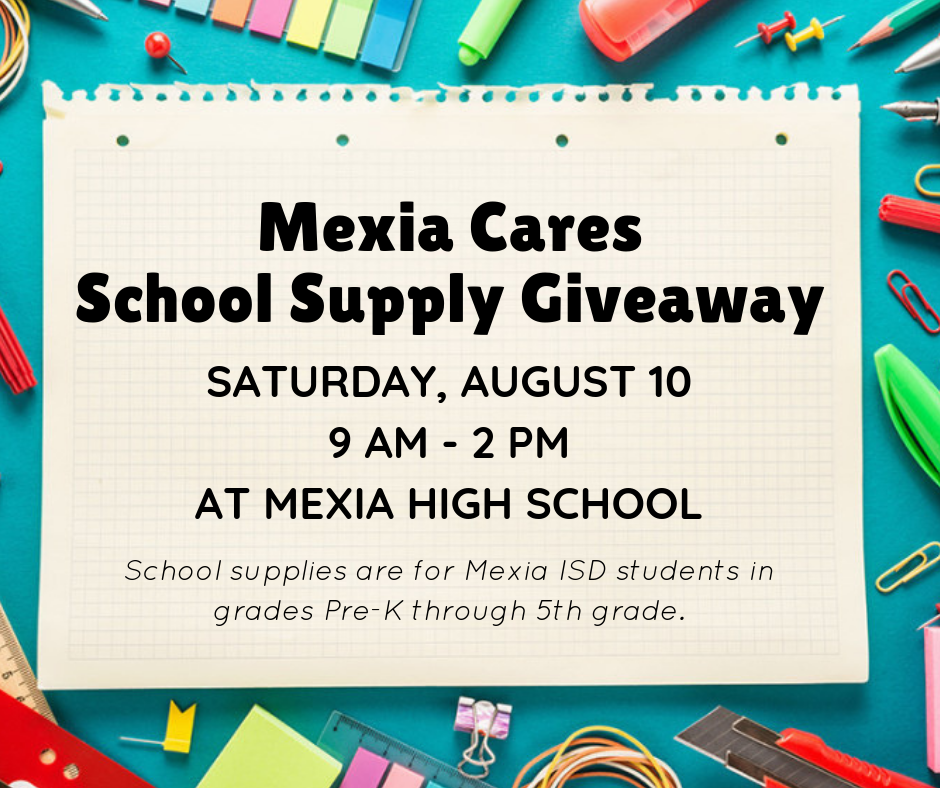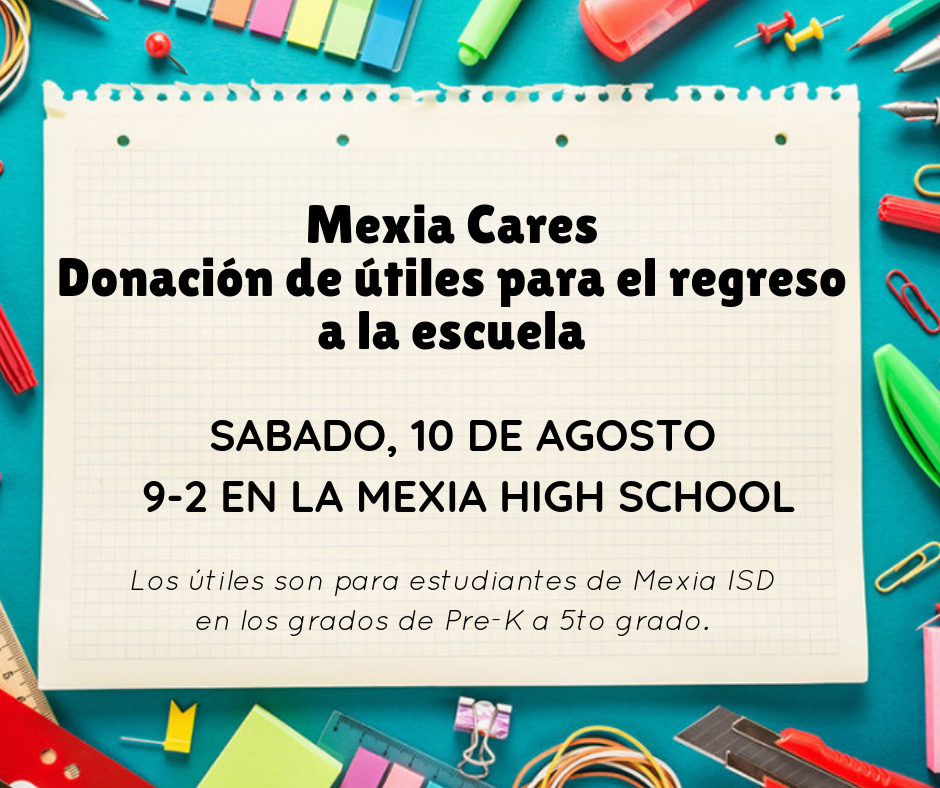 For the 2019-20 Mexia ISD dress code, please refer to page 45 of the MISD Student Handbook. Handbooks are located in the Student Code of Conduct & Handbook portion of the "MENU" above.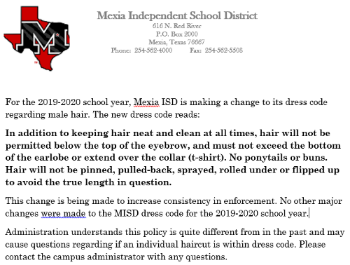 Meet the Teacher for R.Q. Sims will be Monday August 12 from 6:00-7:00. I am sorry for the confusion.
R.Q. Sims is praying for our MISD family ♥️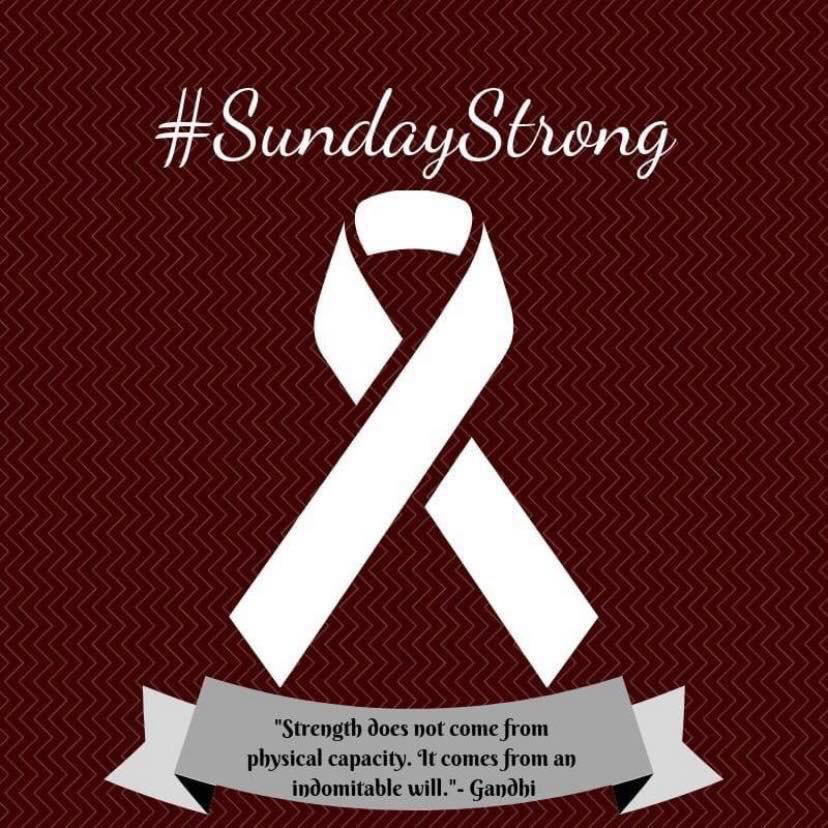 Wrapped up summer ACE with an amazing Drums Alive performance followed by showing off all the students hard work!!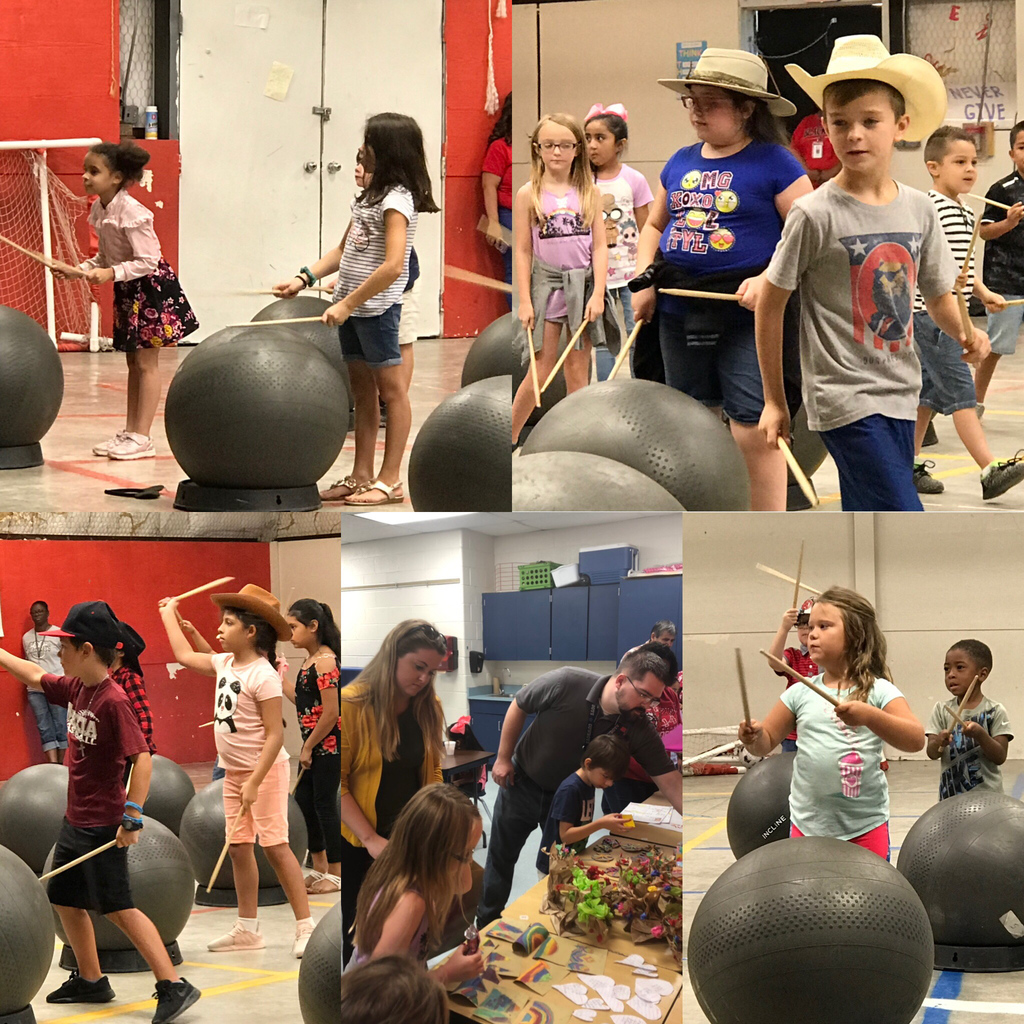 Summer ACE fun! The students made a hypothesis of what would happen if they pushed colored pencils through a baggie of water and then were challenged to see how many they could get through without leaking the water!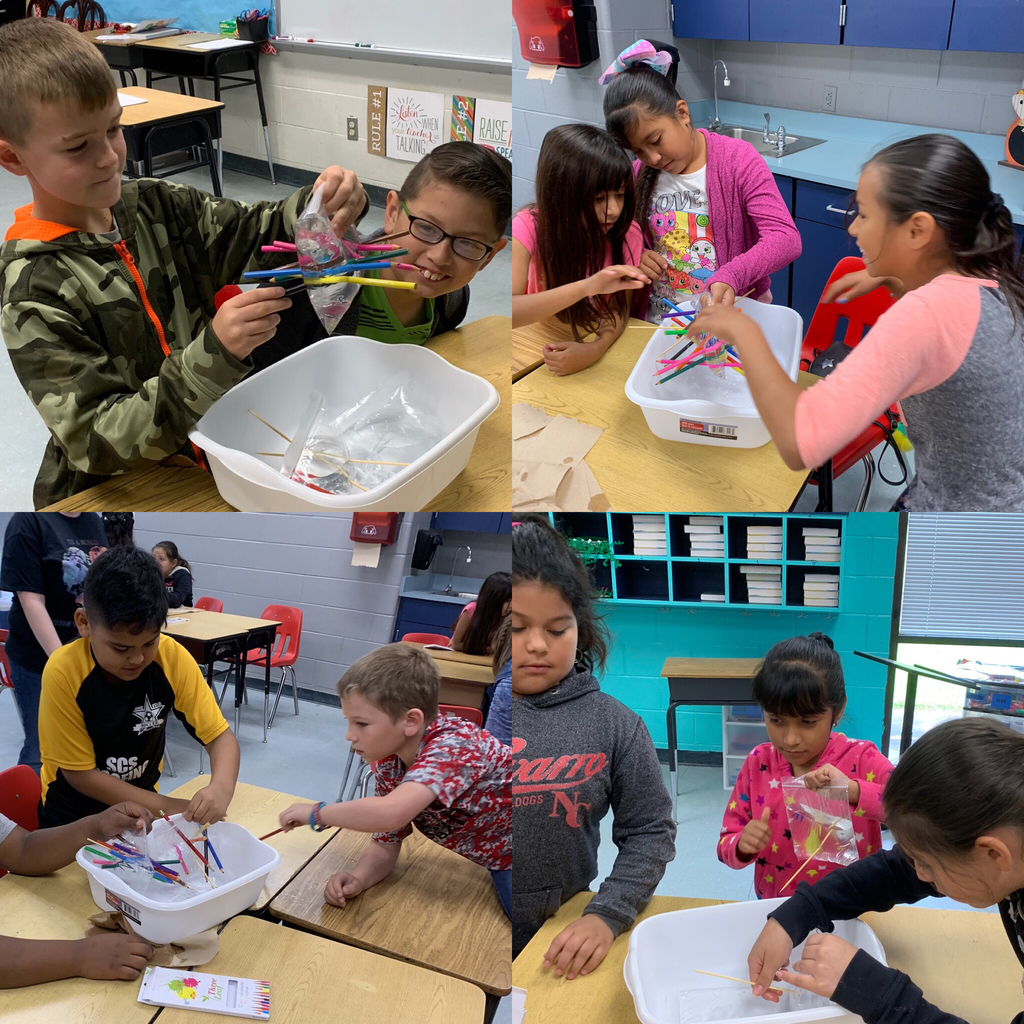 Another fun Summer ACE experiment! The students had to make a hypothesis about what would happen if you introduced water to a circle of skittles.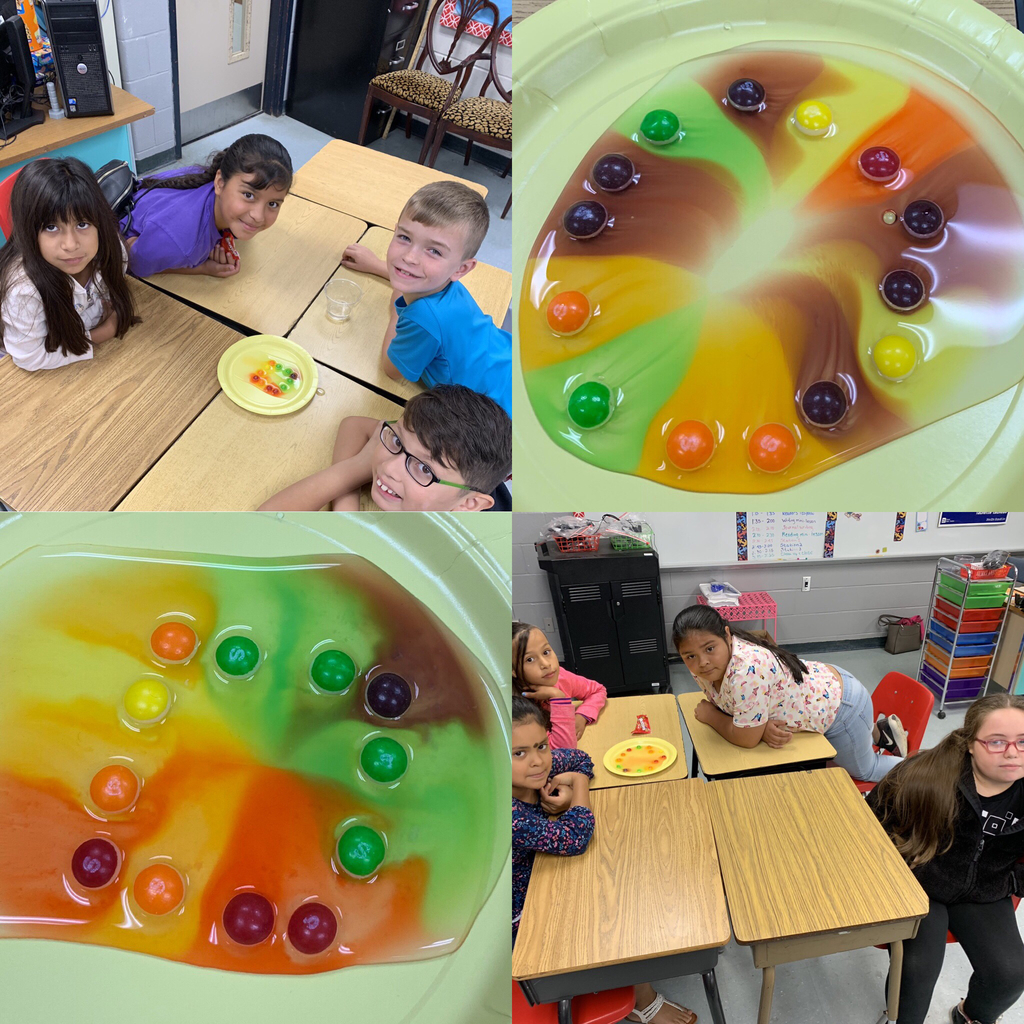 Summer ACE students are having a blast! Their summer theme is MYTH BUSTERS and they are participating in various challenges! In this one they were given three characteristics and had to create and animal!