The Mexia ISD Administration had a Chili Cook-Off for lunch on January 25th. The judges were Jayla Clark, Ja'pachance Jones, Ashyra Mack, and Arianna Richardson…all seniors in the Advanced Culinary class. Stephanie Lane (Culinary Teacher) and Cory Gropp (CTE Director) assisted in the judging as well. Angie Rogers (SPED Diagnostician) took home the first place trophy. Ryder Appleton (MISD Superintendent) took second place and Jonathan Lankford (SFE Director) won 3rd place.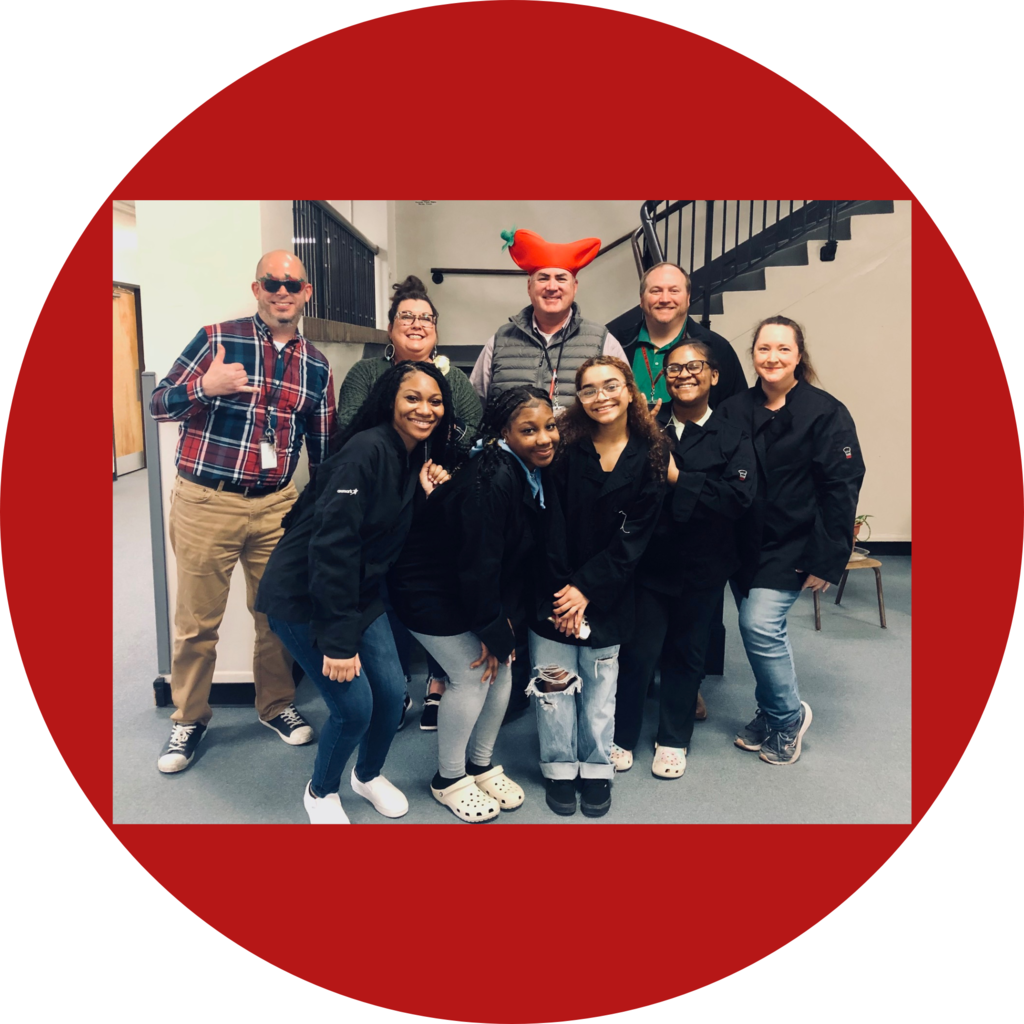 January 19, 2023 4:15 PM Due to a high amount of illness and absences on the McBay campus, in the best interest of student and staff health and safety, the McBay campus will be closed tomorrow, Friday January 20, 2023. Again, only the McBay campus will be closed tomorrow. Classes at McBay will resume next Monday January 23, 2023 at regular time. ALL other Mexia ISD campuses will remain open and will operate on normal schedule.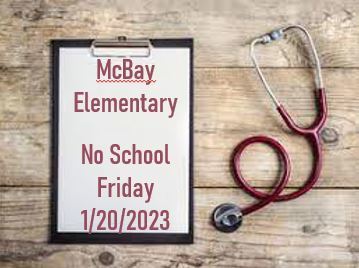 Mary Schaefer was presented the Fitbit Inspire for being the December 2022 "Wellness Challenge Winner" for December 2022. Congratulations Mrs. Schaefer!!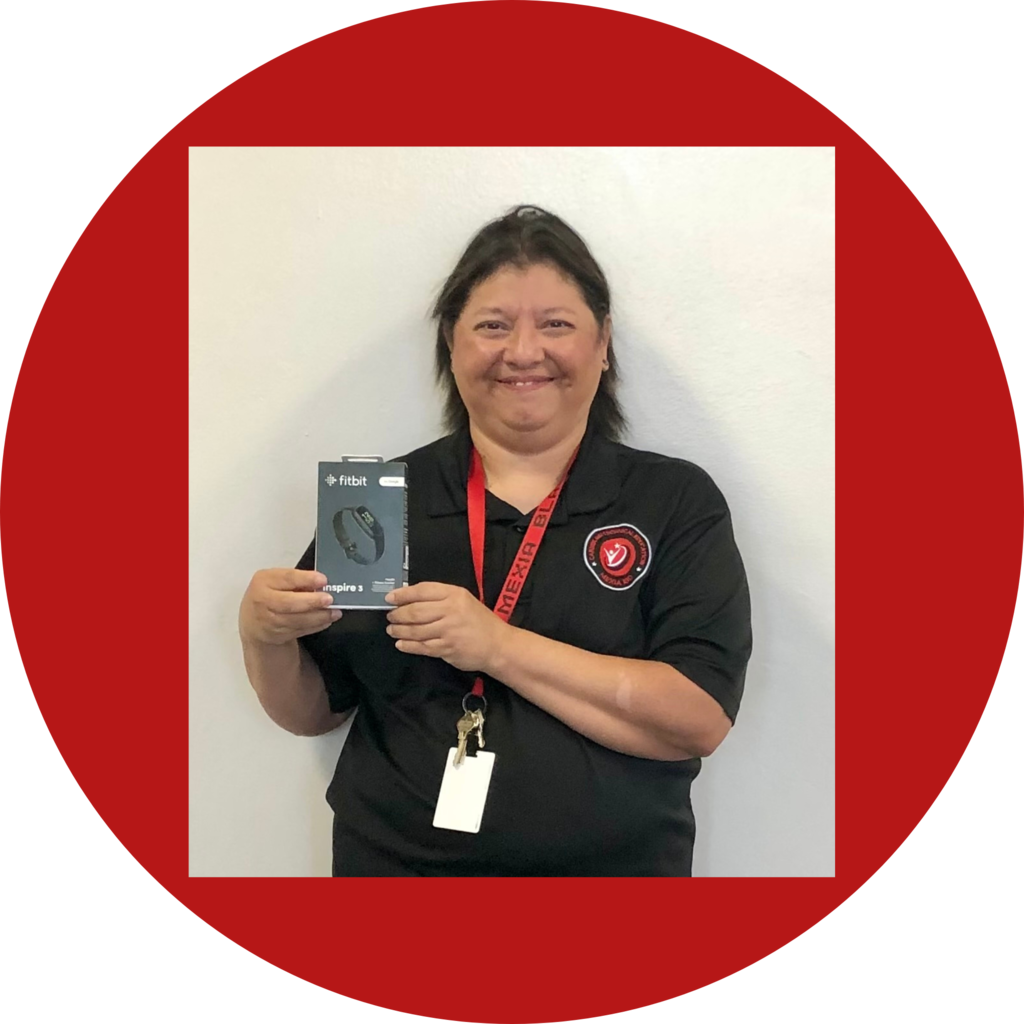 January is School Board Recognition Month and Mexia ISD is celebrating its trustees for their dedication and commitment to the district and its students. "Recognizing the efforts of our volunteer school board is so important because of all the hard work trustees put in to making our district a success," Superintendent Ryder Appleton said. Please take a moment this month to show your appreciation.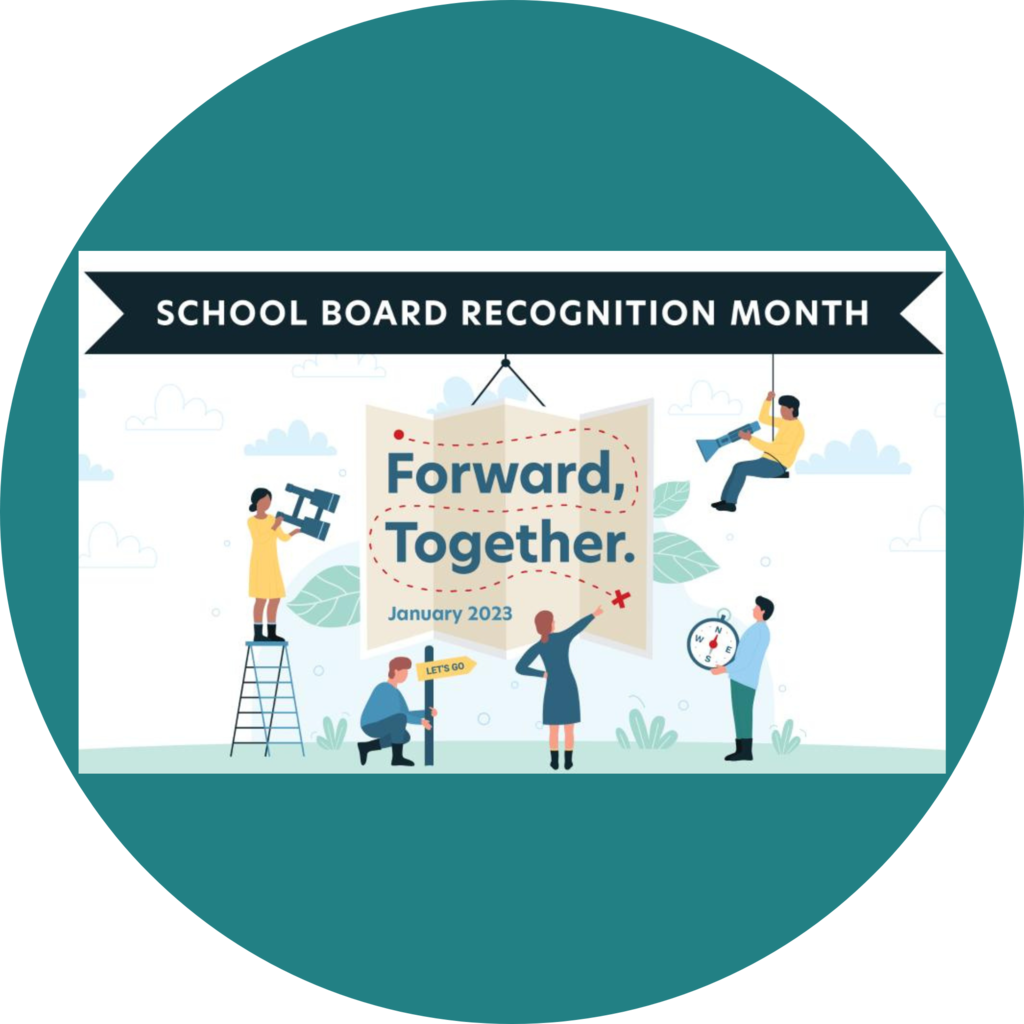 REMINDER: Early Release tomorrow, Friday, December 16th.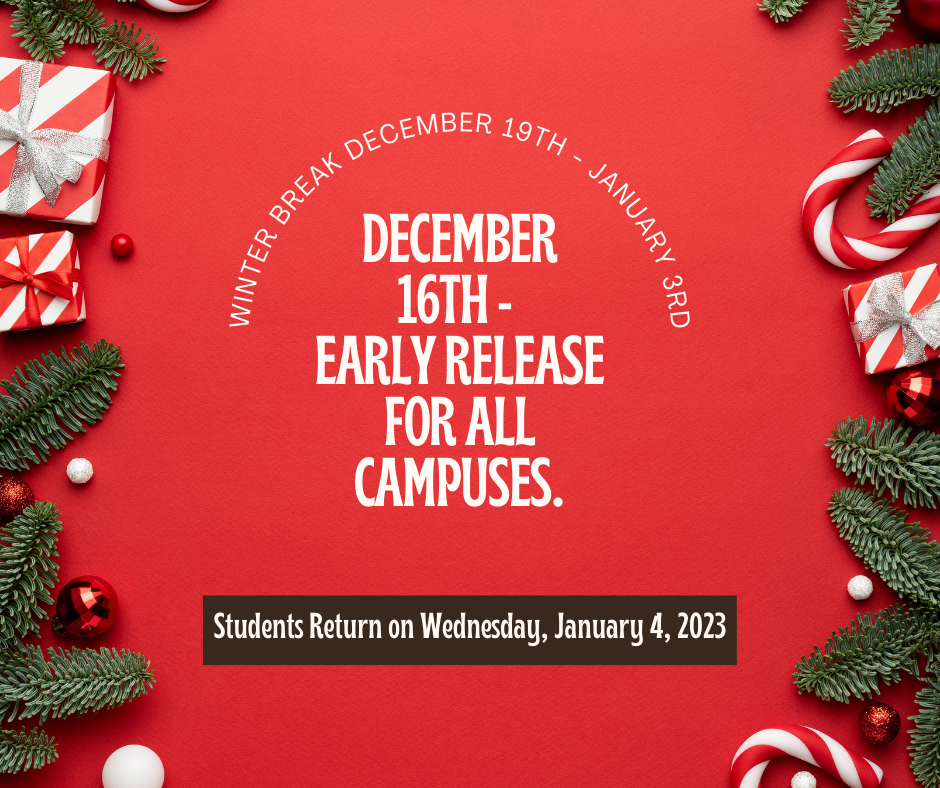 Summer 2022 P-EBT Benefits are now being distributed by HHC on Lone Star or P-EBT cards. MISD students born on or after Aug. 1, 2015, who received SNAP food benefits or who were enrolled in MISD grades K-12 during the last month of the 2021–2022 school year are eligible for Summer 2022 P-EBT Benefits. Please call P-EBT at 833-442-1255 for information regarding missing benefits.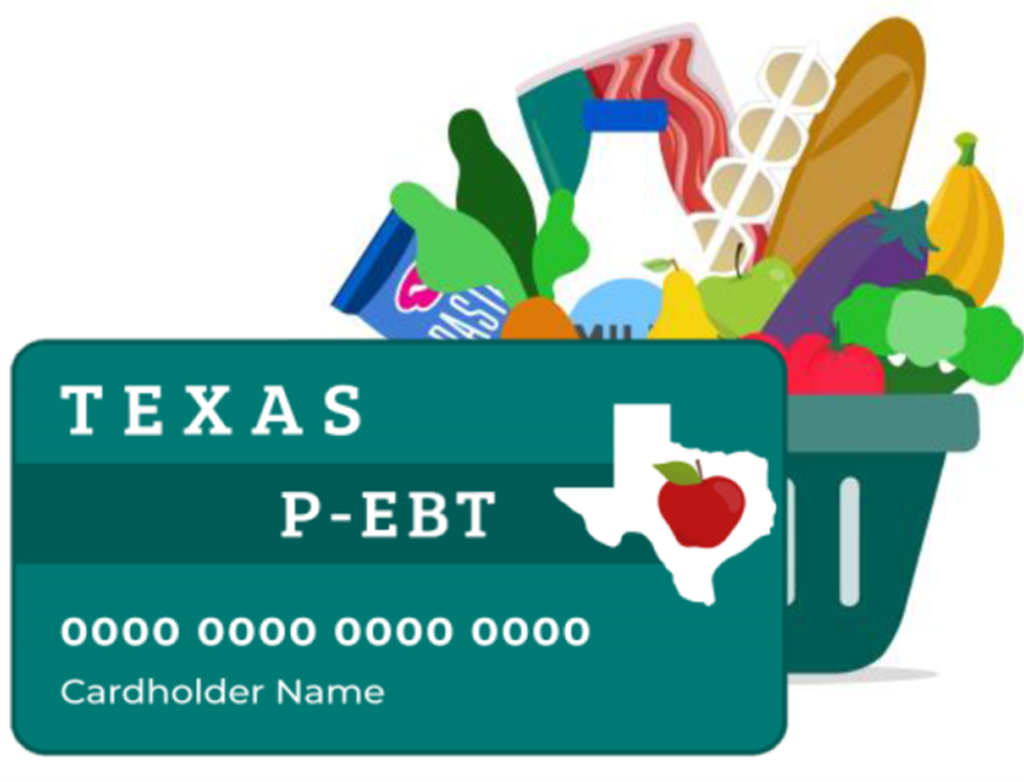 Reminder: Early Release Friday, November 18th. Thanksgiving Break 11/21 - 11/25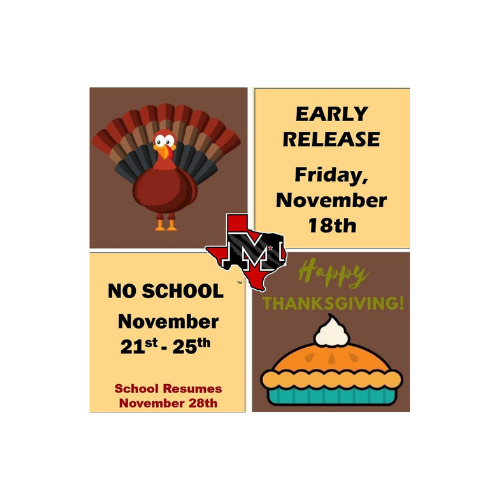 Good evening Blackcats, This announcement is to inform you that MISD will be conducting practice campus evacuation drills tomorrow and Thursday. There has not been an event that has caused us to practice these drills, we are just being proactive in the event something does happen in the future. Our top priority is the safety of our students and staff and these drills are being conducted in the event we ever need to evacuate our campuses for purposes like a weather event (tornado) or some other type of emergency. These practice drills are being conducted in accordance to recommendations from the Texas State School Safety Center. Students will be 100% in the care of their teachers as well as campus and district administrators at all times. For practice purposes students will be transported from their campus on buses to an alternate location such as the football stadium. Students will then immediately be returned to campus so please make sure they wear their coats over the next couple of days as they will be outdoors for a few minutes during these practice drills. Also, you may notice some extra police & fire department vehicles around our campuses. There is no need to be alarmed as they will be assisting us and participating in these practice drills. We are appreciative of their partnership with Mexia ISD.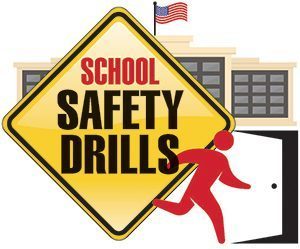 We would like to invite all Veterans and their families to a Veteran's Day Breakfast and Program at the Mexia High School Library on November 11 at 8:30 am. Please RSVP for the Veterans Day Breakfast by calling 254-562-4010 to reserve your spot.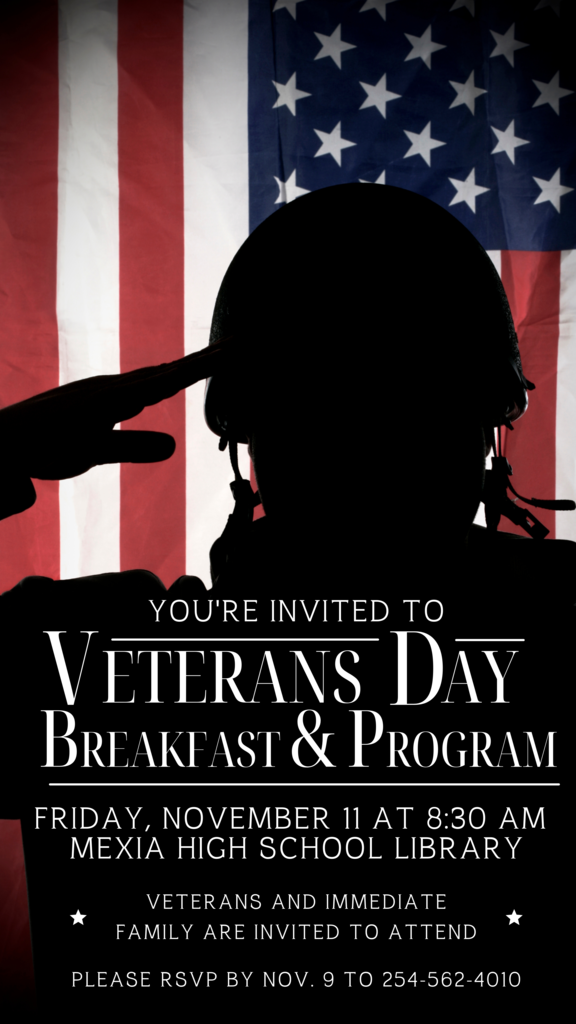 Please join us for the Inaugural Hispanic Heritage Festival presented by Mexia High School. *See Information below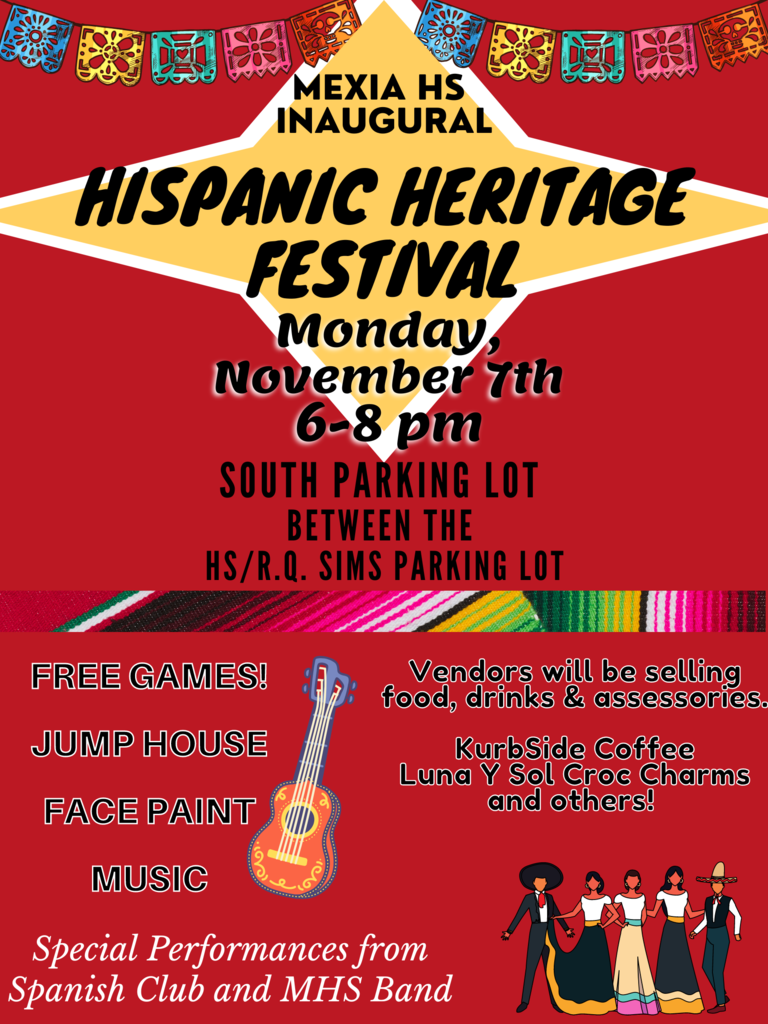 Mexia ISD would like to thank some of our community partners for helping create fun learning opportunities for our students. Local banks donated the funds to purchase gingerbread houses for each 3rd grader to be able participate in a competition for who can make the most creative one! Big thank you's to Centex Citizens Credit Union, Farmer's State Bank, Incommons Bank and Vera Bank for making this opportunity a reality! Also, thank you to HEB for sponsoring the prizes for the students! It's a great day to be a Blackcat!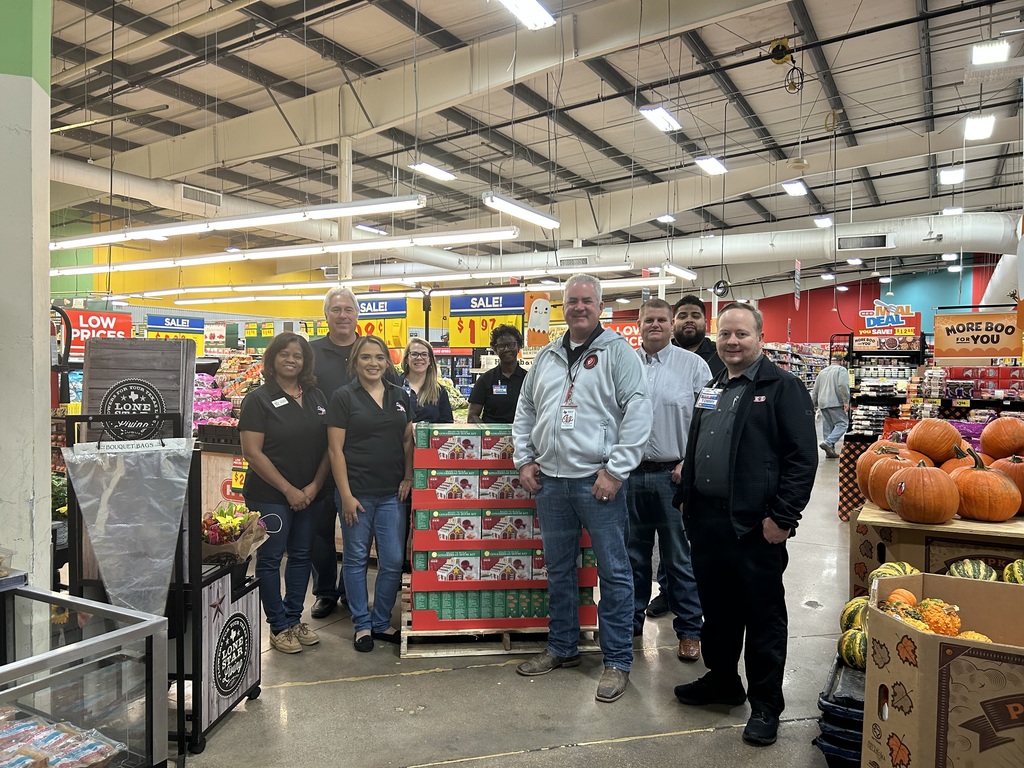 🚨MEXIA FOOTBALL VS MALAKOFF🚨 Friday's varsity football game at Malakoff has been moved to Thursday, October 27th at 7:30pm due to expected bad weather conditions. All Junior High games at Malakoff and Fairfield have been cancelled for tomorrow. The JV game at home has also been cancelled for tomorrow.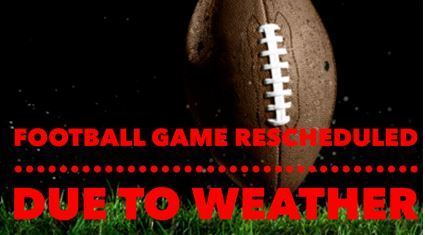 See the attached flyer for information about a great event about anti-bullying/pro-kindness hosted by McBay & Sims PTA.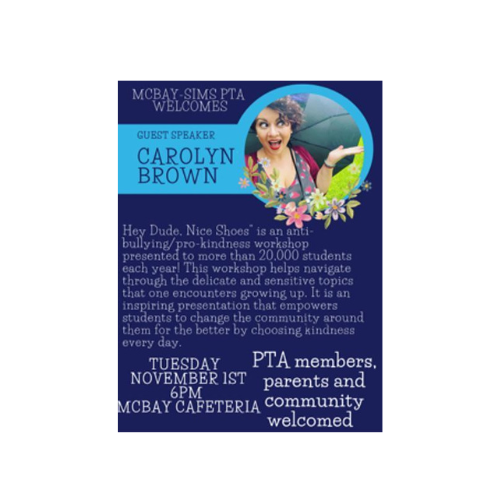 Hello Blackcats, you may have received an incorrect absence notification for your student. We are working on our attendance notification system and it should be running correctly again tomorrow. Please contact your students campus if you have any specific attendance questions. We apologize for this inconvenience.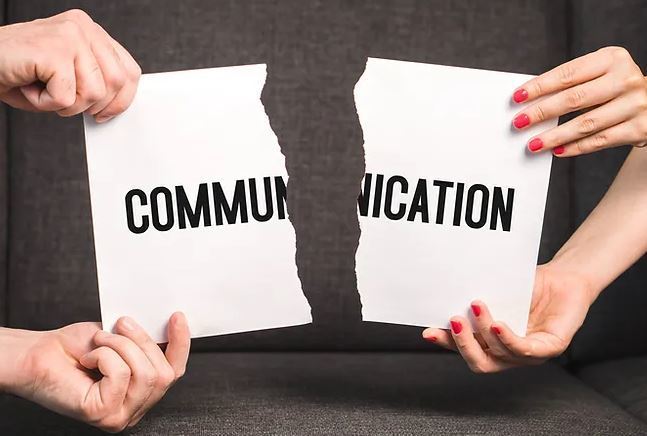 CONGRATS to our October McBay Students of the Month!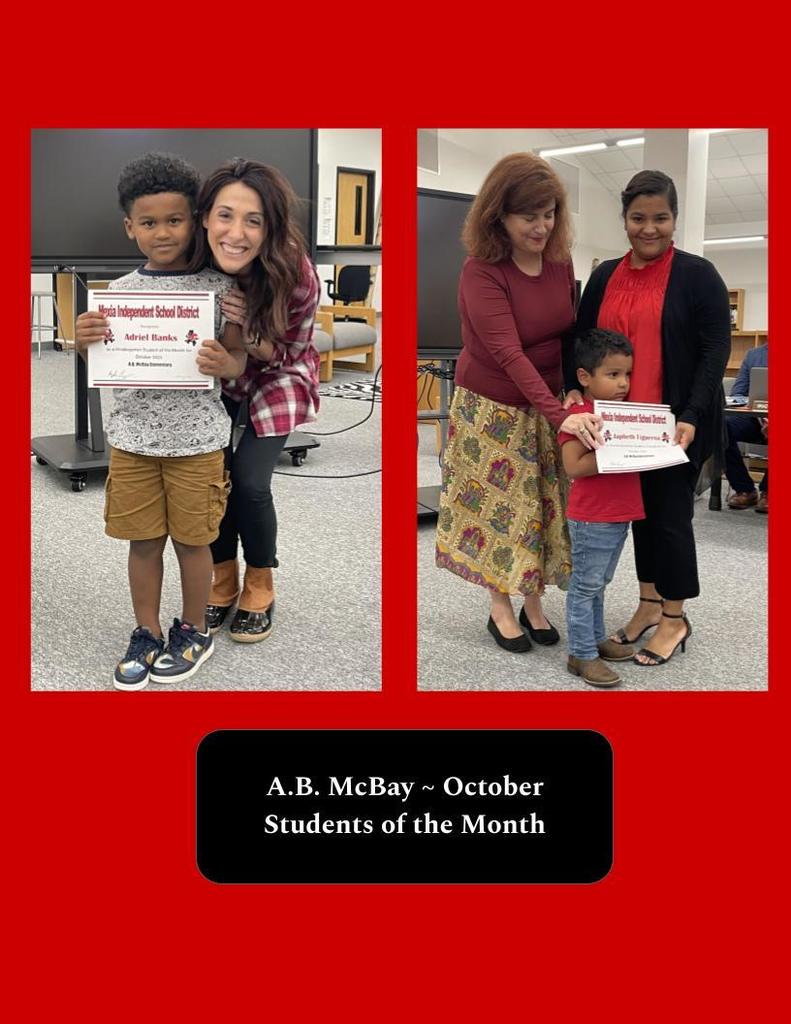 CONGRATS to our October Sims Students & Staff Member of the Month!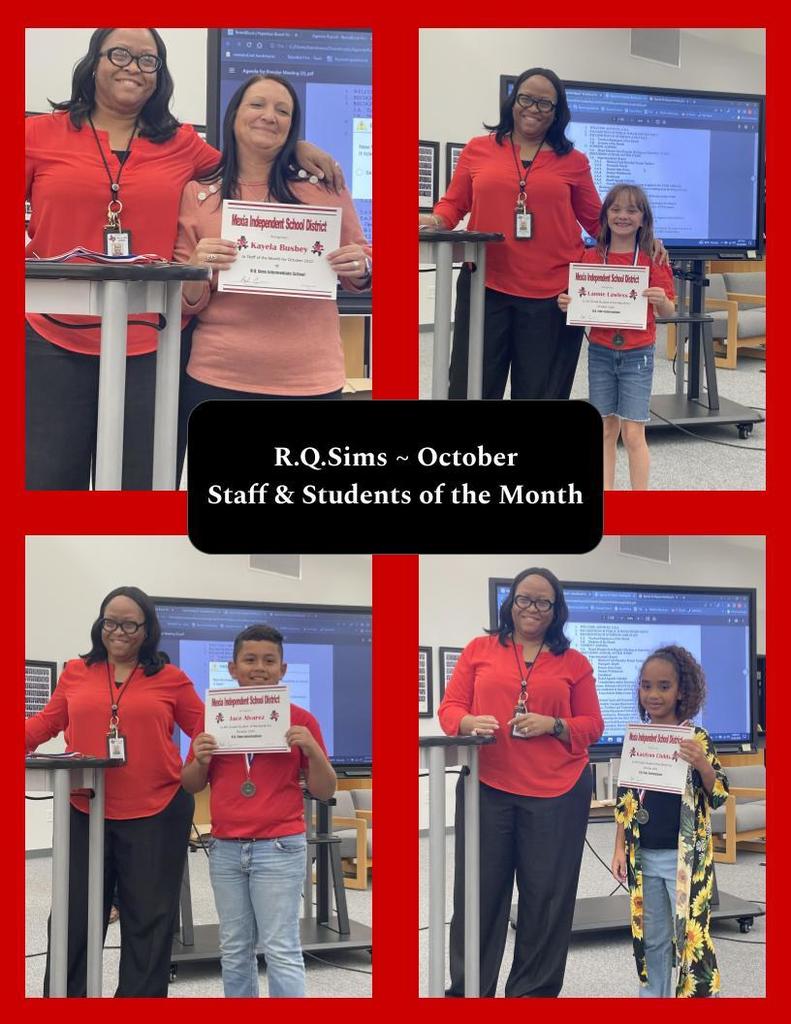 CONGRATS to our October DC Staff of the Month!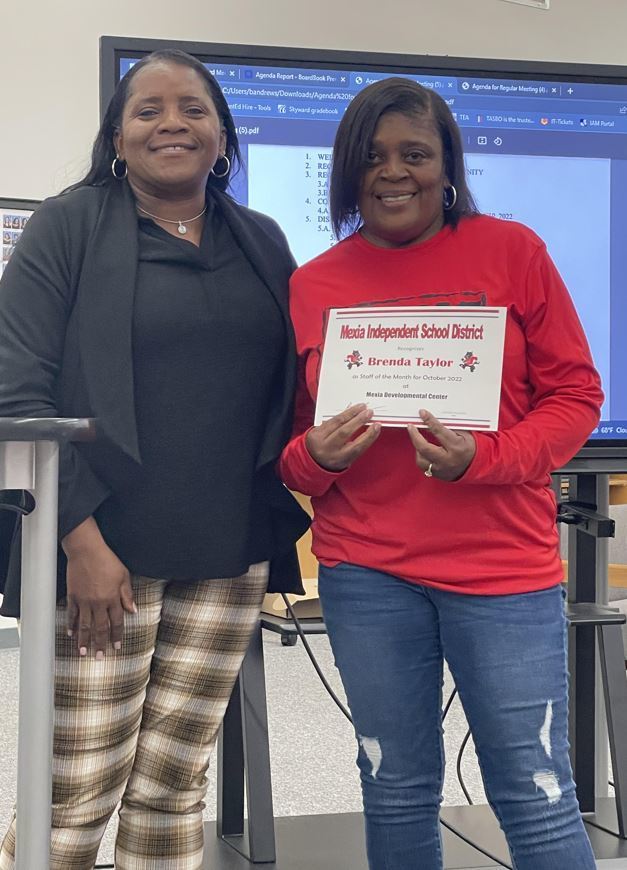 CONGRATS October MJHS Students and Teacher of the Month!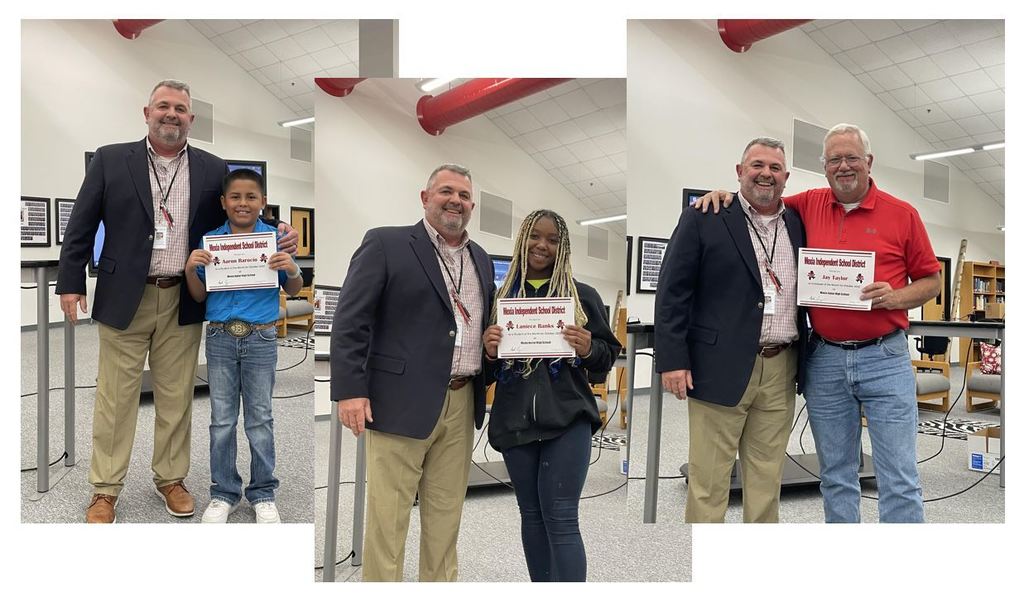 MISD principals play a vital role in maintaining our schools. Without their dedicated leadership, MISD would not be able to give our students a bright start to their futures. THANK YOU MISD PRINCIPALS!