MHS Graduates and A.B. McBay Kindergarten Graduates of 2021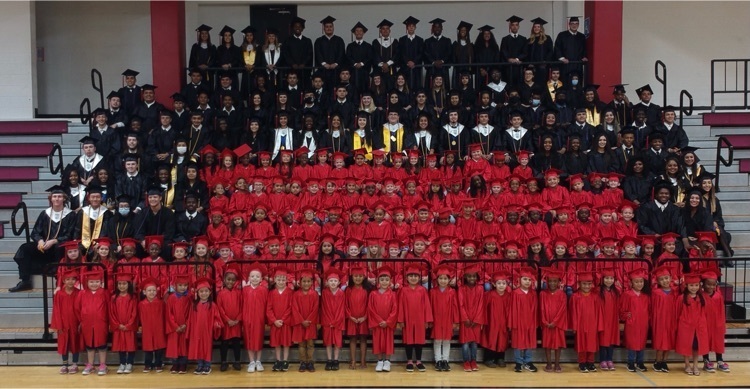 The Blackcat Band previewed their opening number for next year's marching season. It's going to be great.

The Blackcat Band began tonight's concert with the best song ever, "The Crimson and The Black"


The Robing of the Class of 2021 is about to begin. Such an exciting day for these students and families.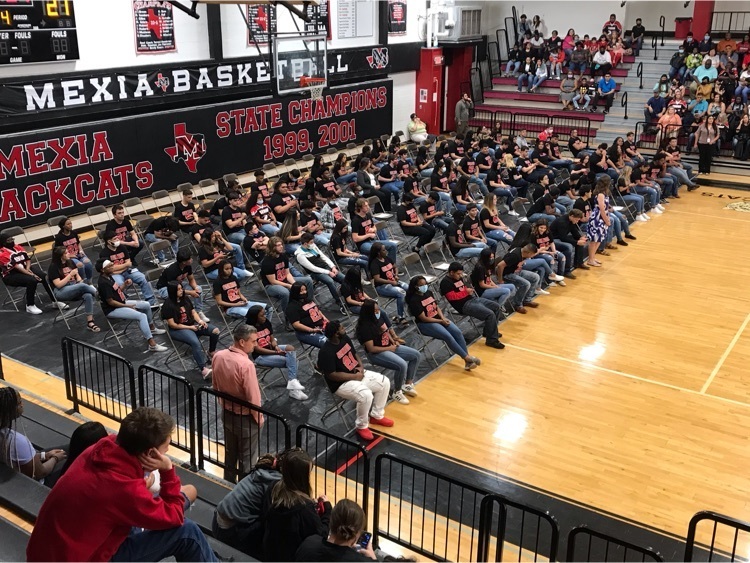 MHS Summer School June 7 - July 1 (Mon-Thurs) 8:00 AM - 12:00 PM Breakfast & Lunch Available Transportation Available (Call school to get on list.) Summer School is for Credit Recovery & STAAR Tutoring

The Class of 2021 swung by Top Golf and had a blast smashing golf balls.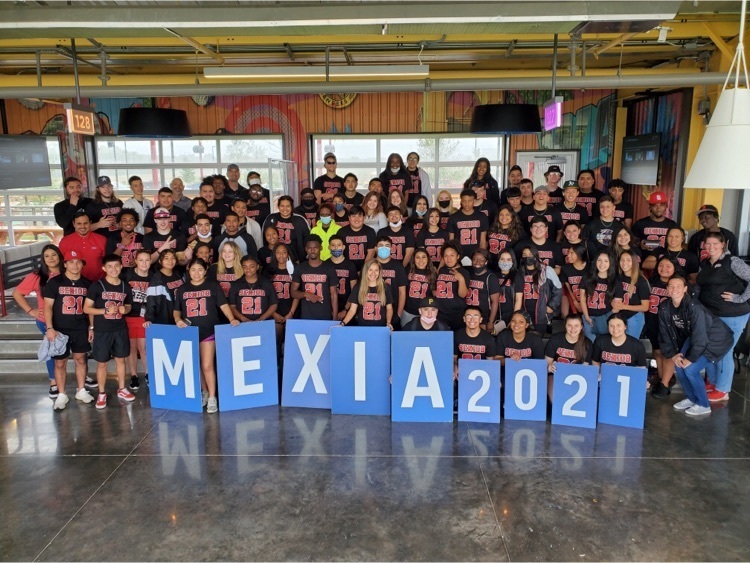 Announcements for May 25, 2021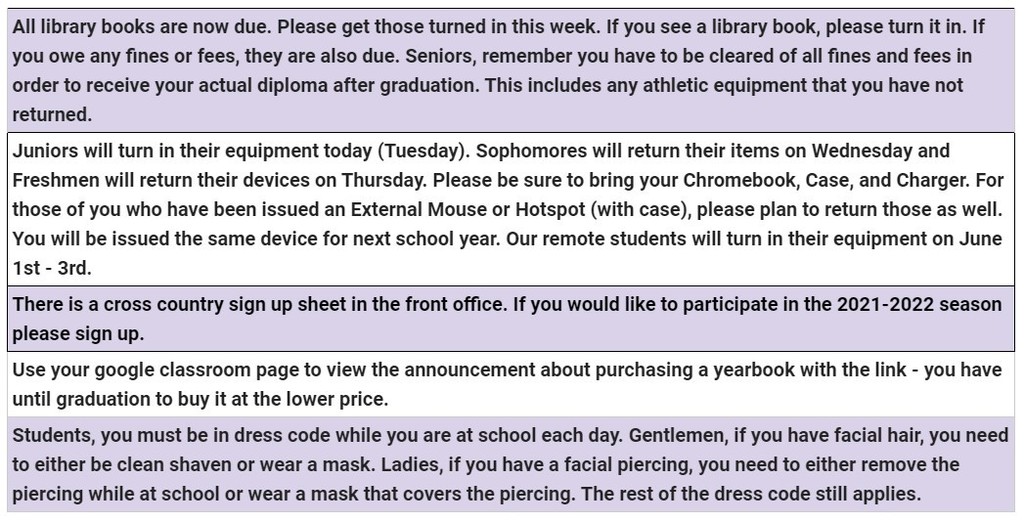 It's getting real. Jesus and the rest of the face to face seniors are checking in their school technology today. Graduation is just around the corner.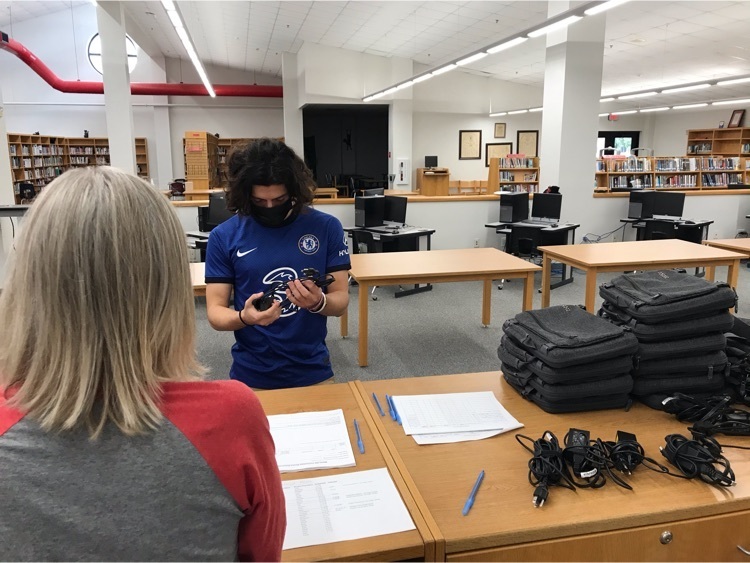 Announcements for May 24, 2021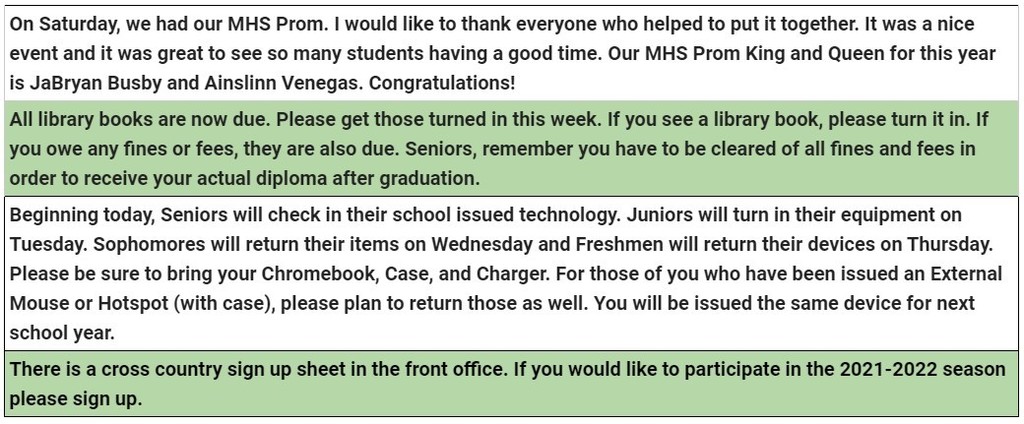 Mexia High School proudly announces... John Caleb Ruiz- Valedictorian Jaydi Acevedo- Salutatorian #WELLDONE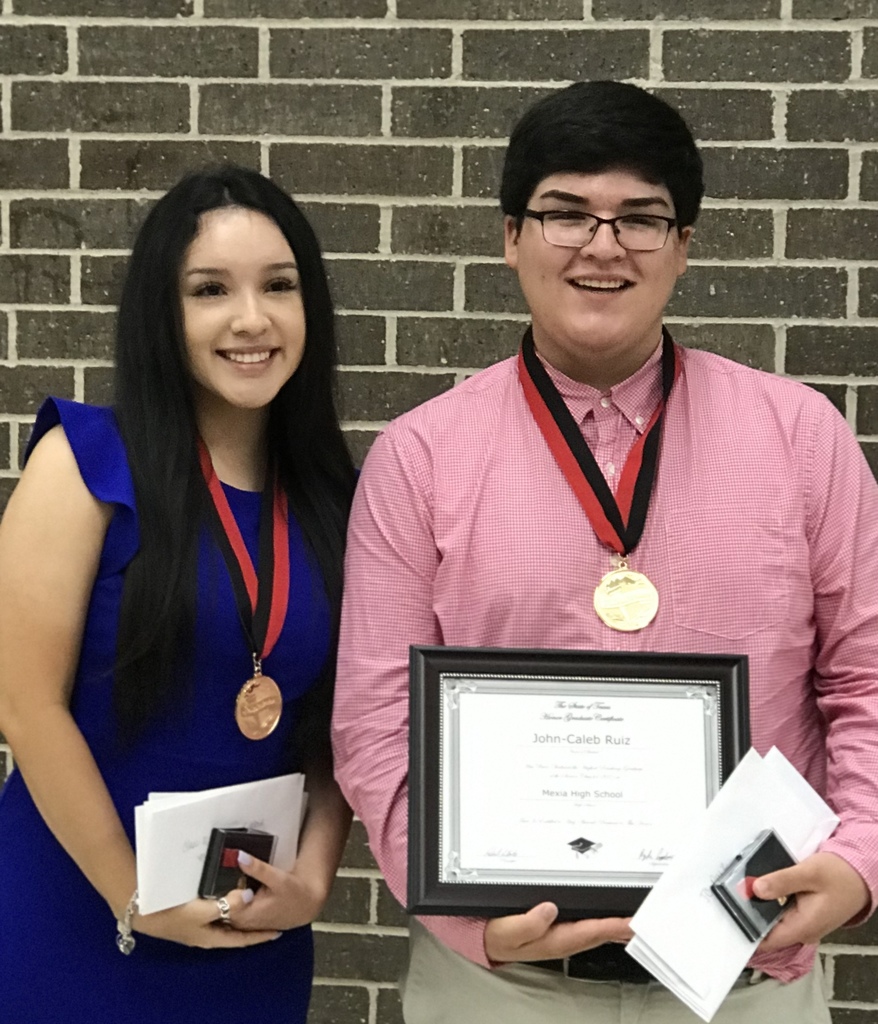 The William Wallace Mason, Jr Chapter of the National Honor Society for 2021 #Scholarship #Service #Leadership #Character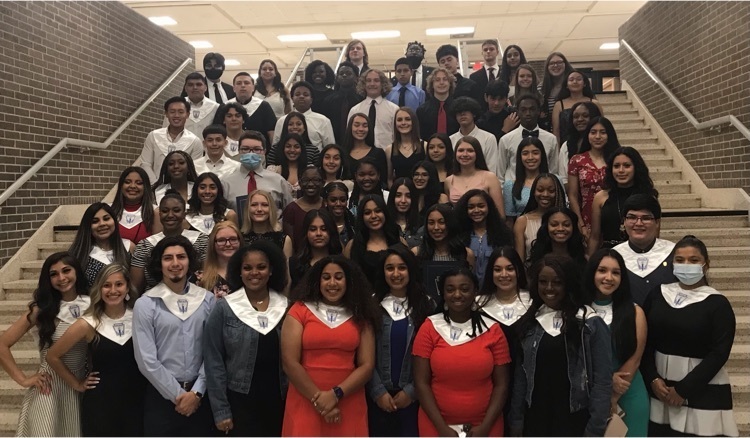 Mexia High School is proud of the 2021 Induction Class of the William Wallace Mason, Jr. Chapter of the National Honor Society. #Scholarship #Service #Leadership #Character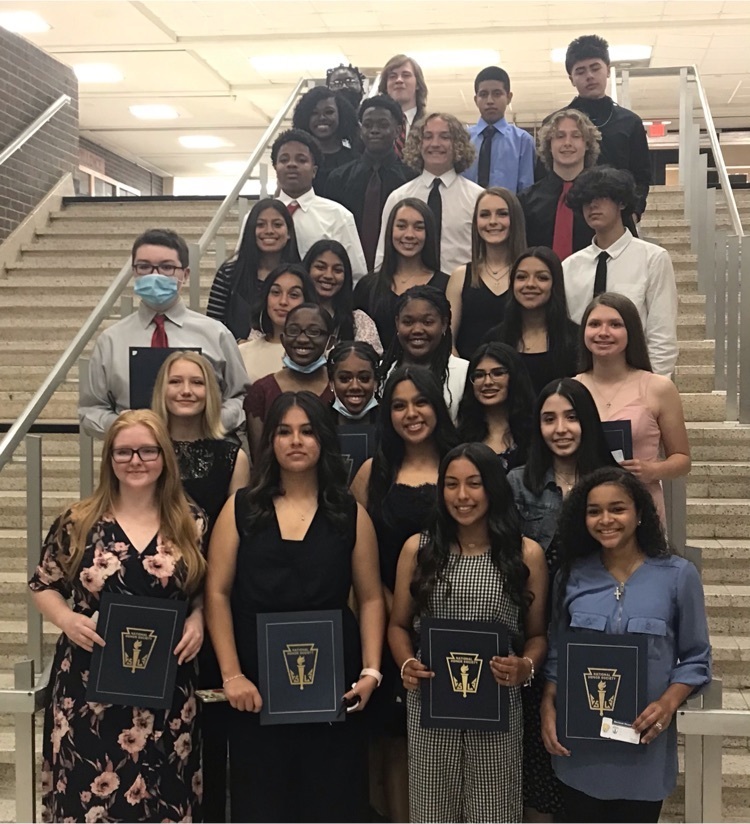 Congrats to these Ladycats for their selection THSCA Softball Academic All-State 1st Team -Jayla Banks -Alexis Burns 2nd Team -Jaylyn Banks

Announcements for May 19, 2021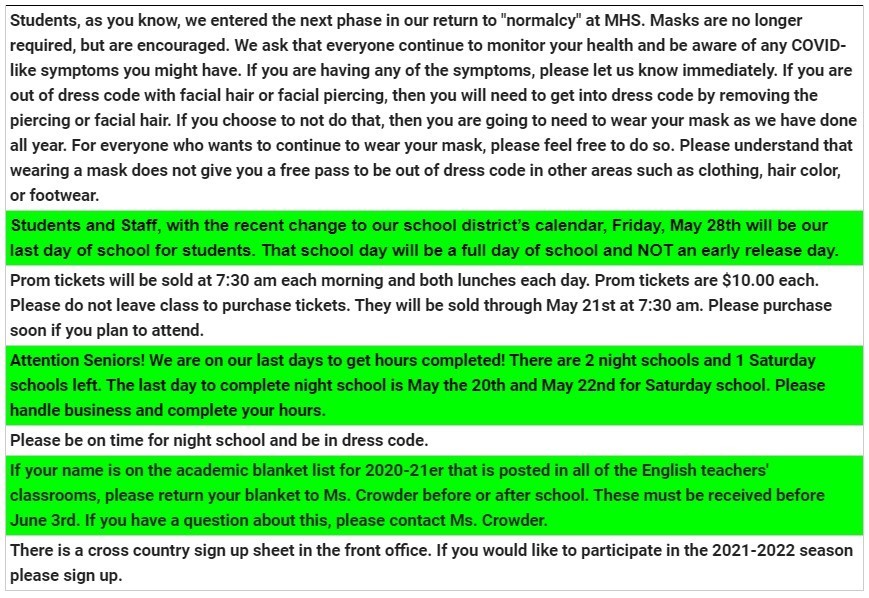 We have made a change in our technology return for remote learners. Technology Return for Remote Learners will be June 3, 2021 8:00 AM - 1:00 PM in MHS Library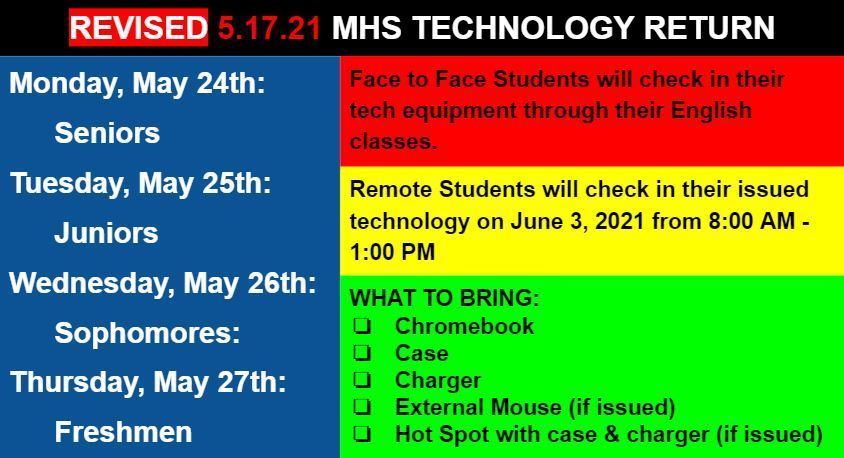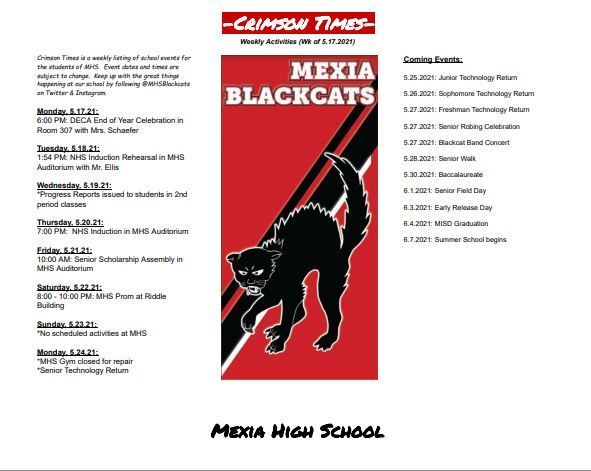 Announcements for May 14, 2021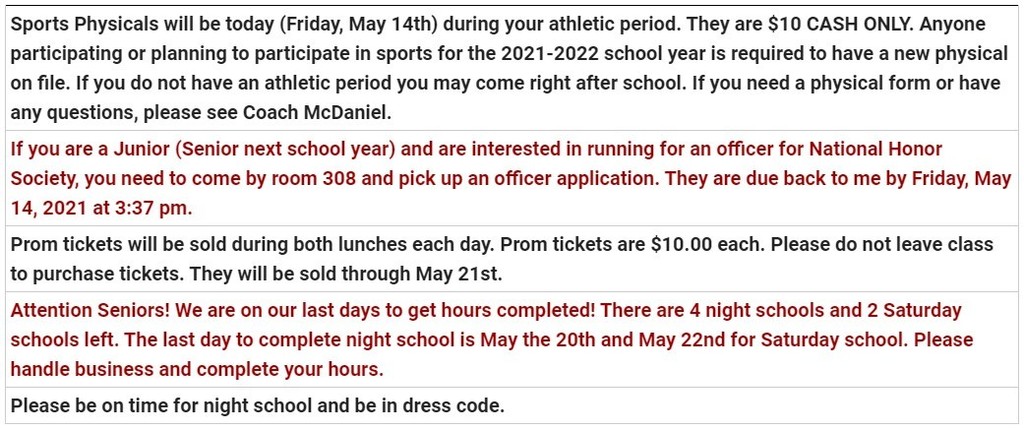 Announcements for May 11, 2021


Announcements for May 10, 2021