Mexia High School has a great opportunity for a Math teacher and a Social Studies teacher. Interested parties should contact Robert White, principal at 254-562-4000 or
rwhite@mexiaisd.net
. #wekat #championshiphabits #Mexia_aWEsoME

Congrats to Manny Acevedo. He signed a letter of intent to play soccer at Saint Mary's of The Woods College. MHS wishes you the very best! #nextlevel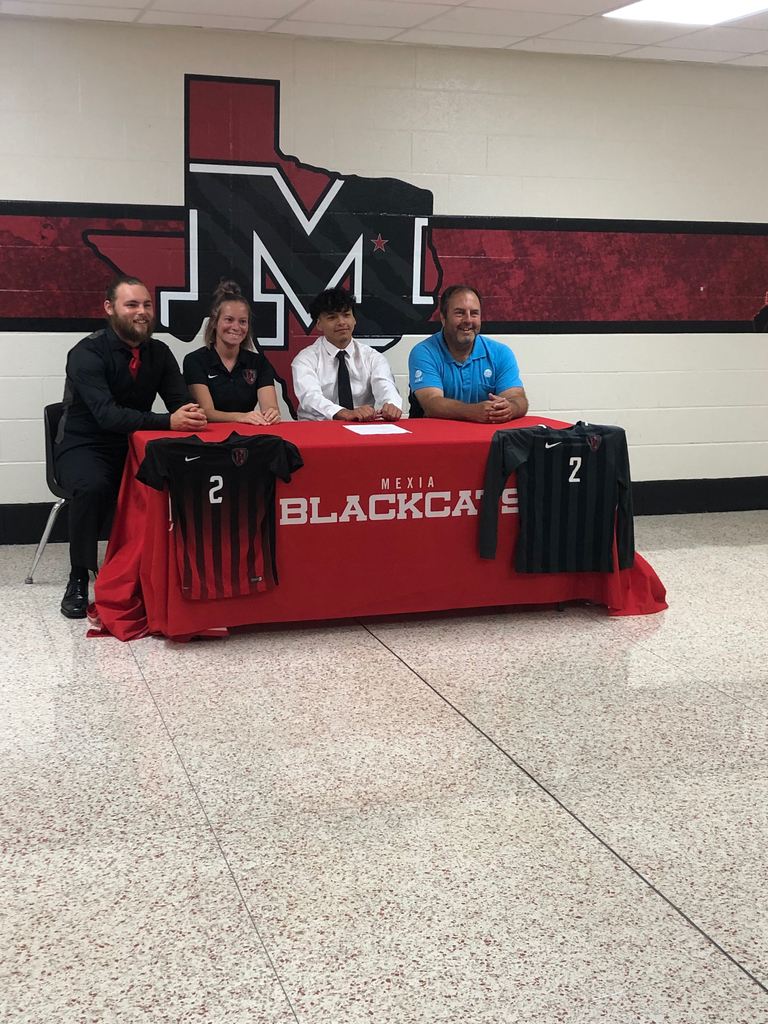 MHS will be closed for the week of July 1st - July 5th. Have a happy and safe 4th of July!

There are lots of Lady Cats at this week's volleyball camp at Mexia High School. It's going to be a great year. #beware #wekat #chiompionshipmindset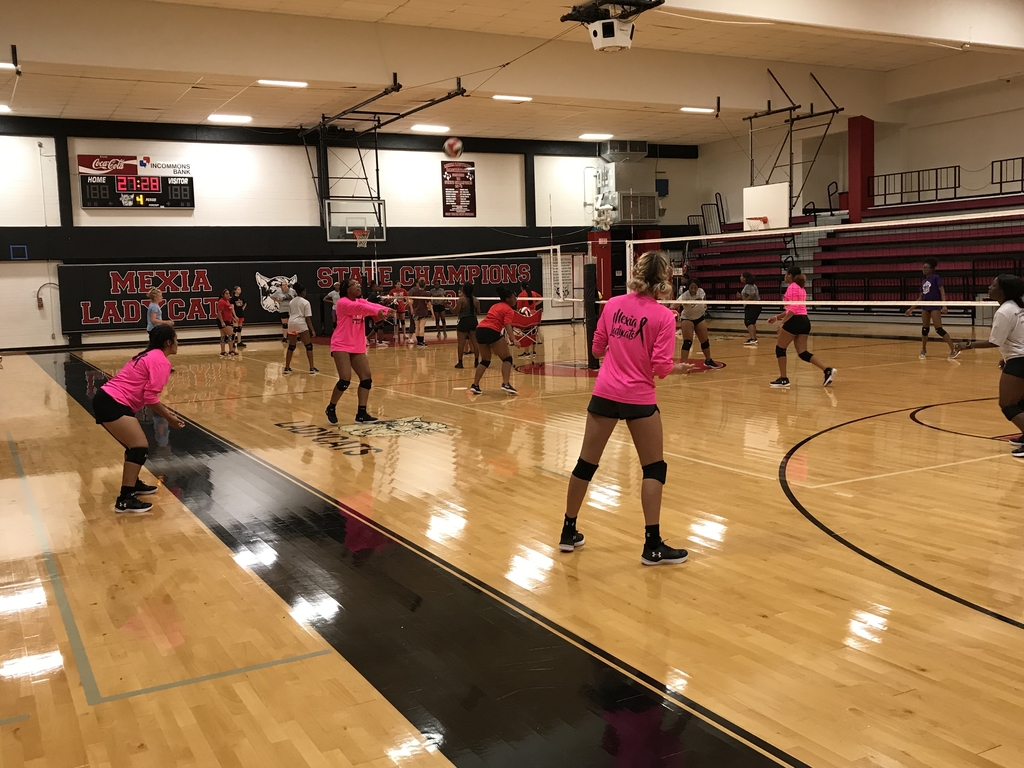 The Blackcat 7-on-7 team is hosting Corsicana at Blackcat Field. It's going to be a great year for the Crimson & Black. #beware #wekat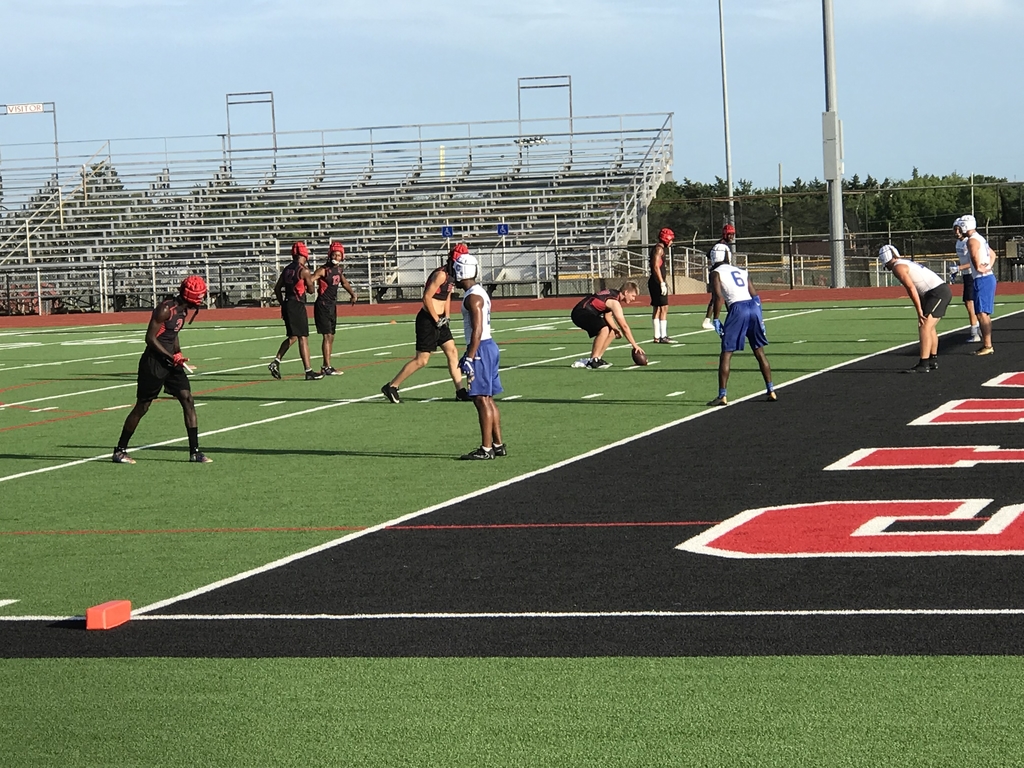 MHS Band students & parents met with our new director, Mr. Zeller. It's going to be a great year at Mexia High School. #WEKAT

There will be "meet & greet" in the MHS Band Hall for Mexia HS Band Director, Mr. Aaron Zeller. Tonight (6.24.19) 6:30 PM. Everyone is welcome to attend and learn about his vision for our band. We hope to see you there.


These Blackcats are all about business in the weight room. #getready #wekat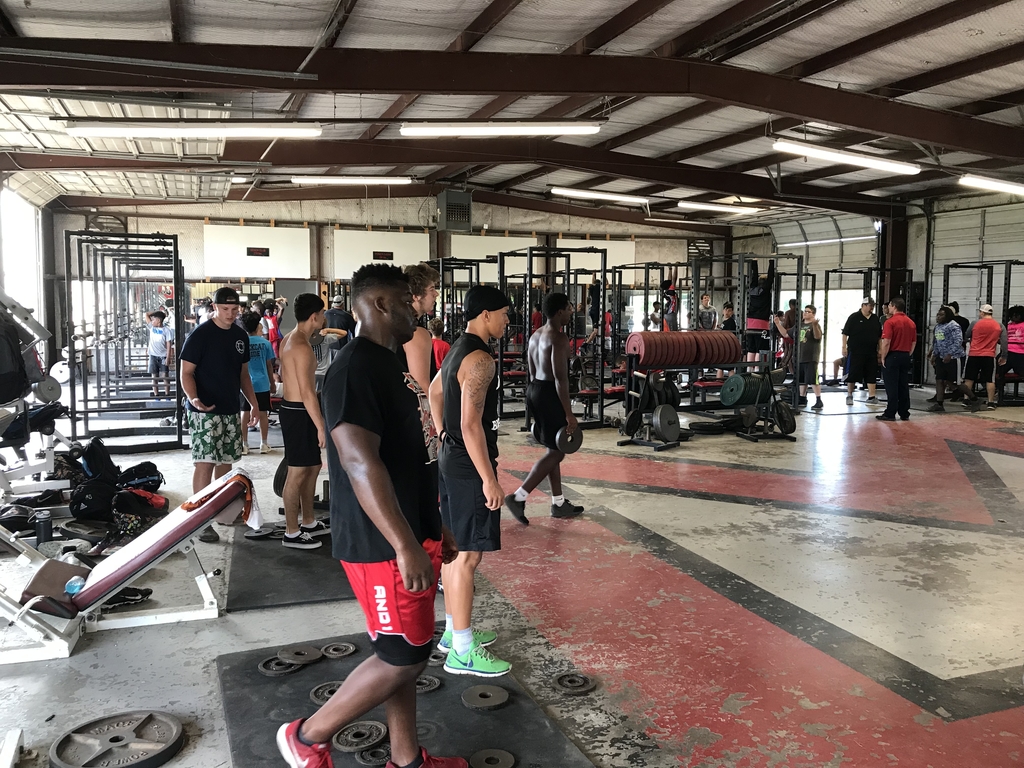 The Lady Blackcats are working on speed and agility this summer. #beware #wecat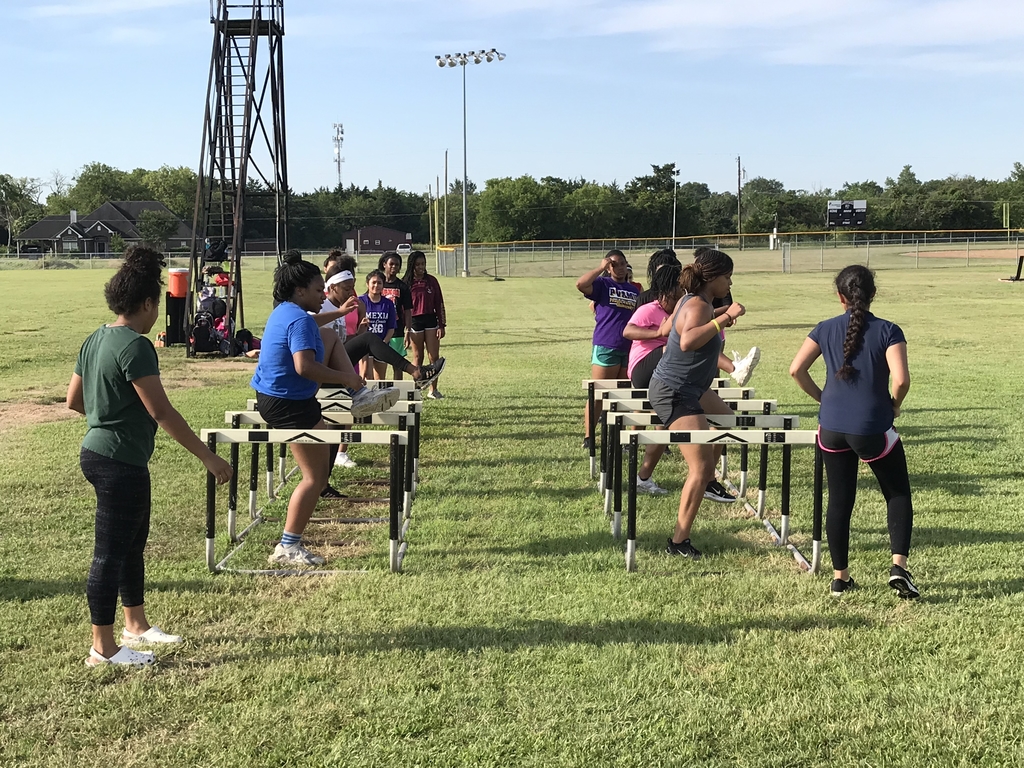 The STAAR Testing Dates are: Monday June 24th-English 1 Tuesday June 25th-Algebra 1 Wednesday June 26th-English 2 Thursday June 27th-Biology and US History Come to Summer School and be prepared!

TSI Testing at Mexia HS has been rescheduled for Monday, 6.10.19. Contact Mrs. Dunn if you have any questions. #WECAT

Mexia HS Athletes are putting in the work this summer for a great year. #WECAT